Top Four Dog Breeds That Thrive in Bright Lights and Big Cities
If you are a city dweller and are considering purchasing a dog, it is important to consider which dog breeds are best suited for living in an urban setting. Recently, atlasobscura.com posted an interesting article entitled "What is the Point of a Pug and 19 Other Dog Breeds?" The piece described how in the past, owners chose breeds of dogs to serve a specific purpose such as herding animals or protecting their master. Now, most modern dog owners are simply looking for a loving companion to become an additional member of the family.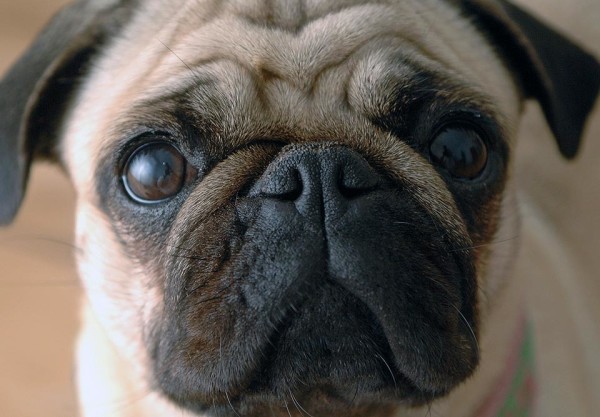 Of the first twenty dog breeds  recognized by the American Kennel Club (AKC), four breeds stand out as great options for city dogs: Pug, Dachshund, Yorkshire terrier, and bulldog.
Pugs are known for their scrunched up faces and short, curled tails. They rank thirty-second as the most popular dog breed. The AKC describes pugs as "even-tempered, charming, mischievous and loving." Pugs come in two colors and are a favorite with children. Pugs do not require extensive exercise as part of their health regimen; their weight is best controlled through their diet.
The dachshund is a smaller breed of dog that does not require vigorous exercise and, therefore, is a great choice for apartment living. Dachshunds are not only curious and friendly, but they are also the eleventh most popular dog breed. These "wiener dogs" come in twelve colors with three different markings.
The Yorkshire terrier is the sixth most popular breed of dog. Described as "sprightly, tomboyish, and affectionate", this is the breed of dog that people love to dress-up in bows and cute embellishments. They are of medium energy and small in size.
A final recommendation for a breed that is perfectly designed to live in the city is the bulldog. Ranked as the fourth most popular dog breed, Bulldogs are known for their friendliness. You can choose from ten different colors of fur and four different types of markings. Once you have chosen the perfect dog, the next step is to invest in training your new family member.
The professionals at Canine Commander offer hands-on experience in obedience training and behavior modification. If you want to make ownership of a dog a smooth transition, please contact Canine Commander today. If you have more questions about choosing the best breed of dog to match your living environment, ask about our puppy consultation sessions.