Puppy Consultation
Services, Pre-puppy Purchase Review
Canine Commander puppy consultation services are individualized and taught by experienced puppy trainers.
New Puppies Without the Stress of New Puppies
Take the worries out of raising a puppy with puppy consultation services. Choose from our; Pre-Puppy Review, Learn The Basics, Puppy-Ready Your Home Environment, New Puppy Ownership, Puppy Socialization, and On-Site Training. Inquire about our bundled puppy training packages and special offers.
Canine Commander knows that taking care of a new puppy requires patience, love and knowledge. Our puppy program starts with the basic foundation work to help you get to know your new puppy and acclimate them into your home. This will help you to build confidence in your puppy as well as a strong bond. A solid foundation of proper training and care can make all the difference in a providing a safe and enjoyable life for both you and your new family member.
Every puppy need consistency and discipline in their upbringing. To provide this, the owner must have patience with their new family member. Some puppies and breed are prone to particular behavior. These behaviors can be anticipated and prepared for as to mitigate any negatives and promote the positive aspects of the breed. The owner's patience and consistency in teaching commands to a new pup is mission critical.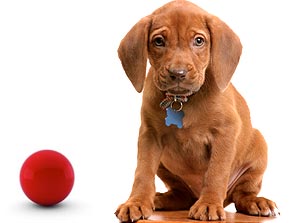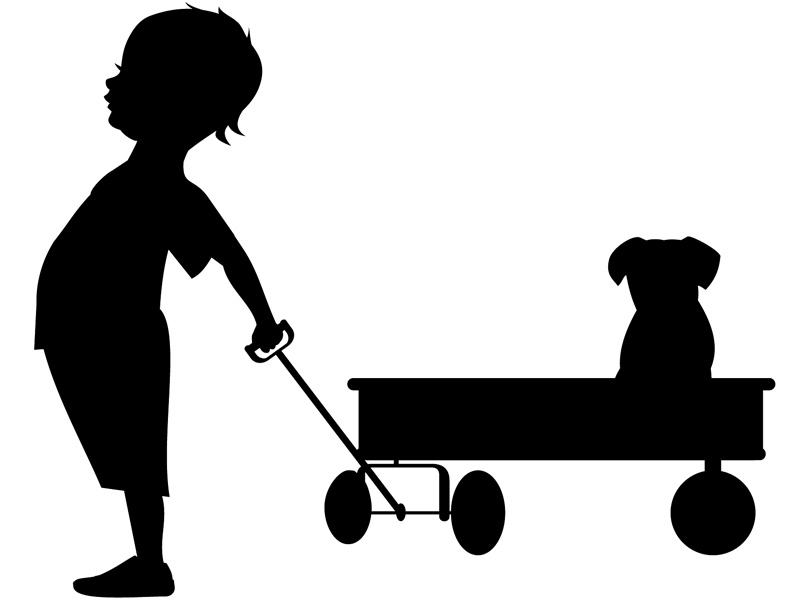 Get Guidance From Your Pre-puppy Purchase Review
Our pre-puppy review is a great way to start out. Canine Commander can help you with selecting the right puppy for you and your family's lifestyle. We provide an exclusive pre-puppy review that will evaluate your needs, lifestyle and living conditions. Canine Commander will provide guidance in choosing a compatible puppy breed. We encourage a thorough question and answer period with our puppy experts. Choosing the right puppy is a critical decision as they will be a part of your family for years to come.
Learn The Basics With Your Puppy
The session covers early puppy manners like house training, jumping, chewing and biting plus answers any specific questions you might have. This will help your new family member become adjusted to your home. We will go over crate training/house training, feeding, socialization and when to start the basic obedience training.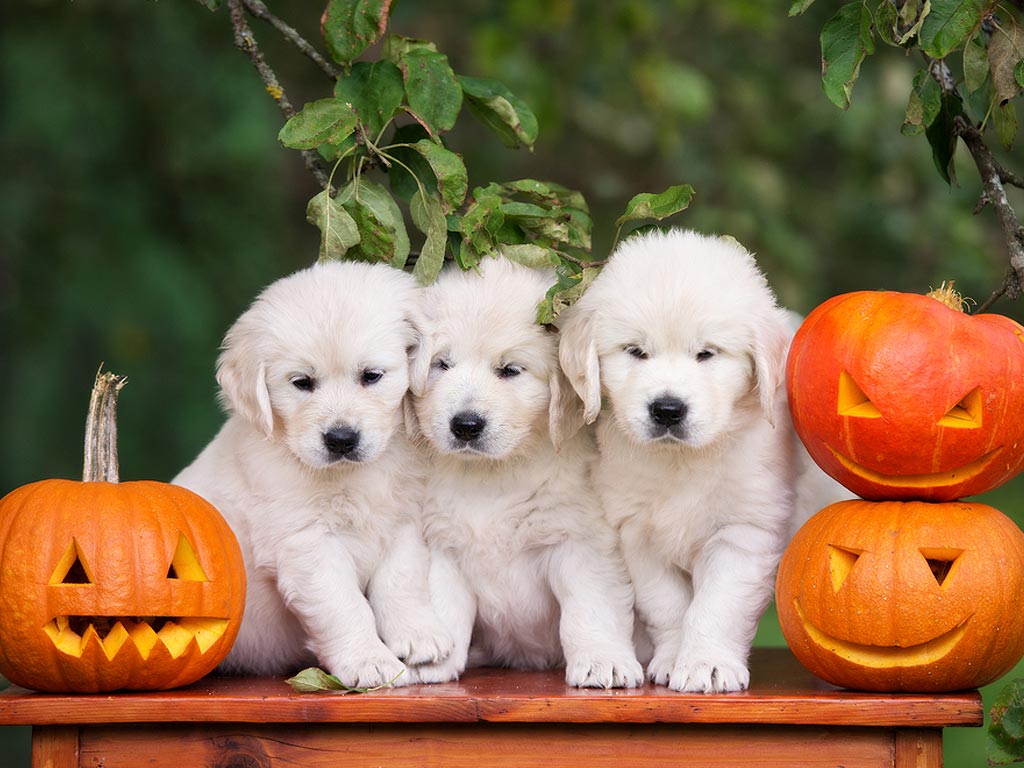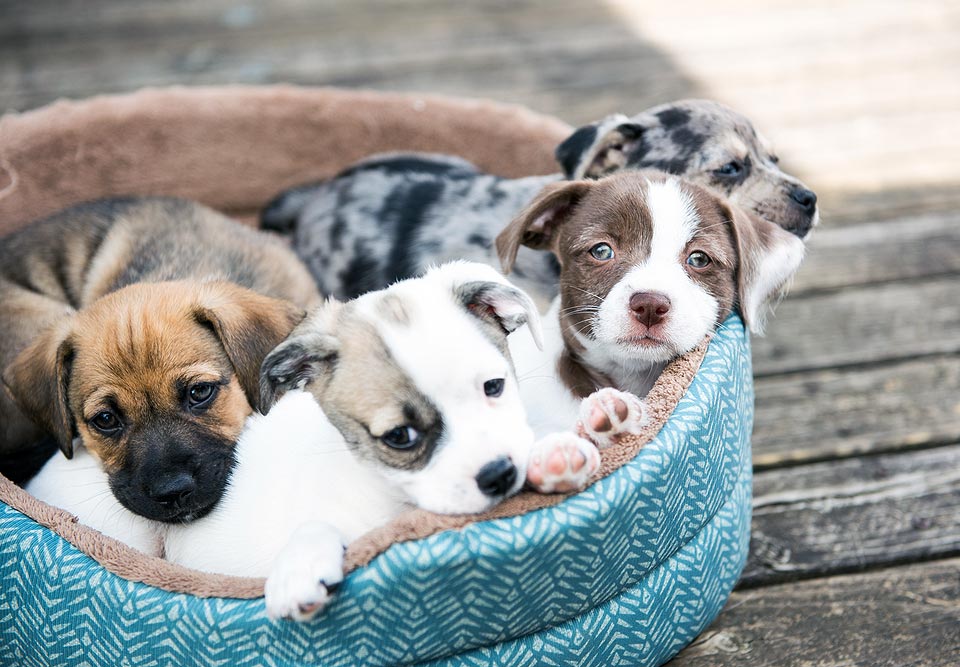 Puppy-Ready Your Home Environment
Our puppy program starts with the basic foundation work to help you get to know your new puppy and acclimate them into your home. If your home requires modifications such as a gate, fence or doggie-door, Canine Commander can make recommendations. There are often issues with an environment that only a professional will be able to identify in advance. With a little planning you can ensure your new puppy arrives home safe and sound, ready to join his new family.
Puppy Socialization & Desensitization
Canine Commander puppy consultation services can be held as early as eight (8) weeks, however group socialization classes must wait until the puppy has had all its vaccinations. For this reason, group socialization classes are often not held until the puppy is at least three to six (3-6) months old. Canine Commander individual puppy socialization fill that gap. Our consultation sessions include puppy socialization tips and techniques like; introducing your puppy to common places, items and noises, strategic changes in the home environment, and not putting the puppy in places where unvaccinated animals may have been.
"A properly socialized puppy is well adjusted and makes a good companion. It is neither frightened by nor aggressive towards anyone or anything it would normally meet in day to day living. An un-socialized dog is untrustworthy and an unwanted liability. They often become fear-biters. Often they like to fight with other dogs." Courtesy perfectpaws.com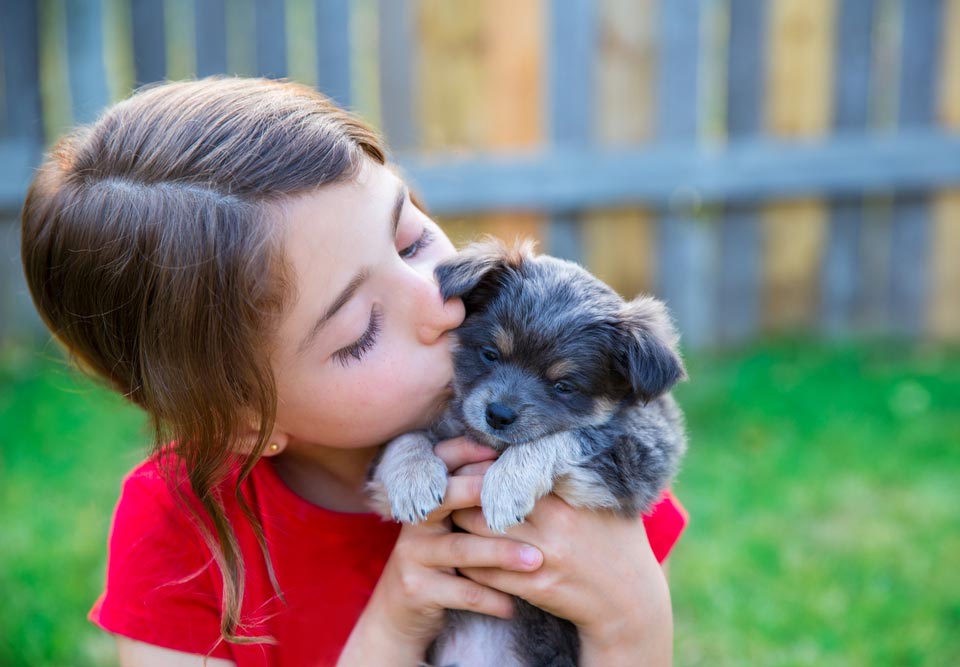 On-Site Training For New Puppy Skills
One of our experience and certified trainers will come to your house and sit down with you and your family to go over all of these important issues and skills. Canine Commander puppy consultation sessions typically last for approximately one (1) hour. During this consultation our trainer will evaluate your puppy's personality type and temperament. On-site individual training beginning as early as eight (8) weeks. Contact Canine Commander today.