Canine Commander Long Island Board and Train
Canine Commander's Long Island dog board and train facilities provide overnight dog boarding to our Long Island dog training customers.
Quality Dog Boarding and Training Facilities
Canine Commander's dog board and train facilities are crafted to provide the best possible experience for your dog. Canine Commander is happy to offer overnight dog boarding to our dog training customers. We strive to provide a safe, fun and stimulating social environment for your dog. Overnight boarding is available for a limited number of dogs. Canine Commander board or train requires updated vaccination documentation, and our staff evaluates all dogs before any overnight reservations. Canine, owner, and trainer safety is a priority!
Our newly-renovated dog boarding facilities are centrally located in Bethpage, Long Island. The location contains individual kennels complete with amenities, an indoor play area, and an outdoor run. Canine Commander dog boarding facilities are staffed by our expertly trained professional staff. We are your one-stop shop for boarding and training.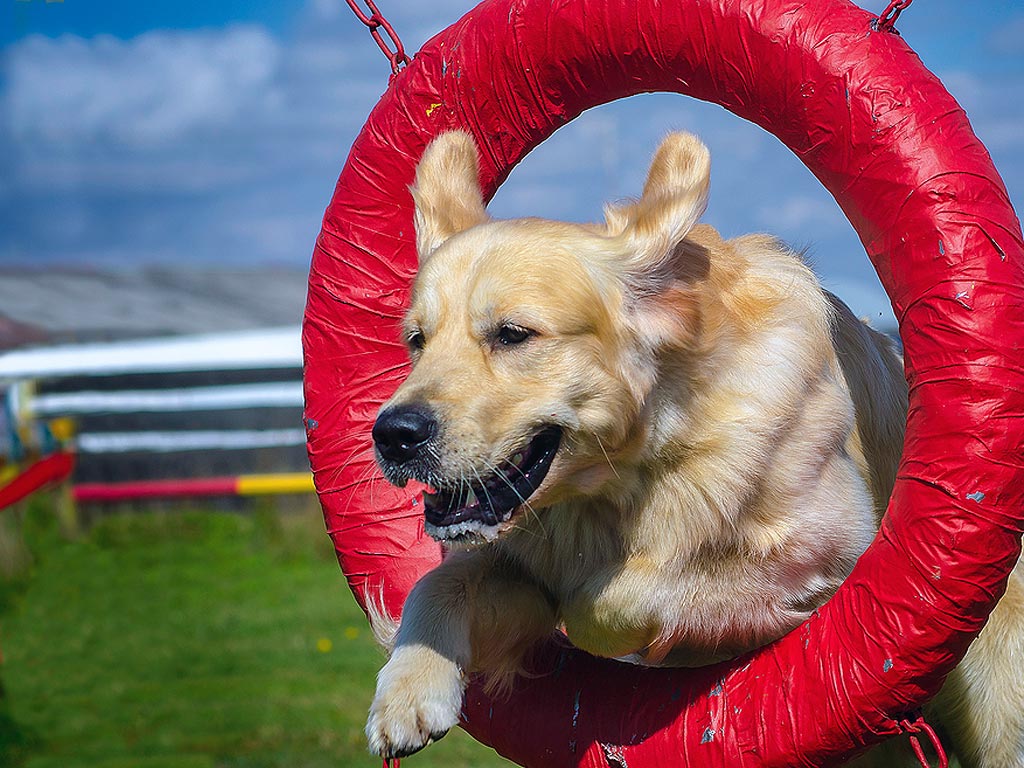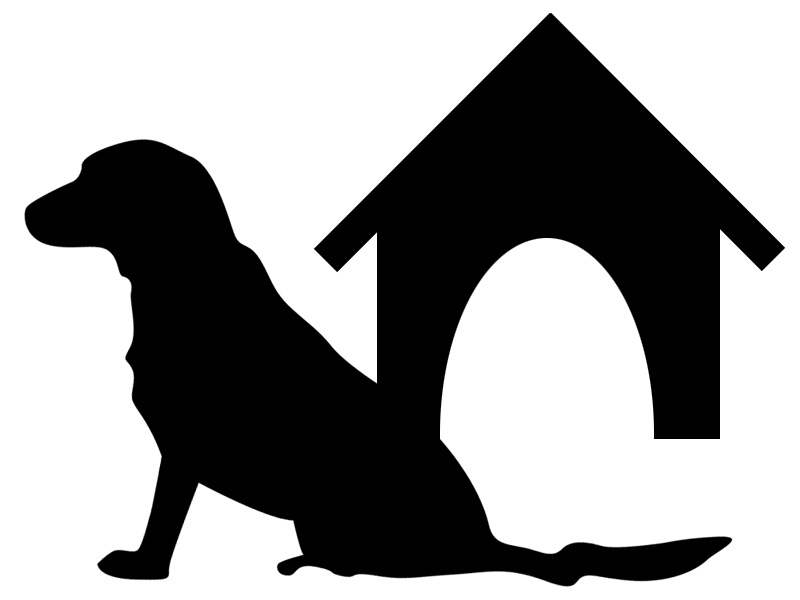 Vaccinations and Documention Required
Reliable and professional board and train programs can be hard to find. Canine Commander board and train programs are crafted out of owner Chris Hanley's experience both in the NYPD as the head trainer for the K9 unit, and as a successful professional dog training business owner.
To ensure the safety and health of your dog(s), we require all guests to comply with Canine Commander rules and regulations (including all vaccinations and documentation). Your dog must be vaccinated with the Bordetella shot within six months prior to the start of boarding. Please check with your veterinarian to see if your dog requires a booster shot. We also require the canine flu vaccine and all annual vaccinations. Please send documentation to Canine Commander before your appointment.