Why You Should Send Fido to a Dog Camp on Long Island
If you are planning a long family vacation that doesn't involve the 4-legged members of your family, you will have to look into kennels to keep your pup while you are gone. A great alternative to traditional kenneling is to send Fido to a fantastic Dog Camp on Long Island. The best dog camp on Long Island is Camp Canine Commander.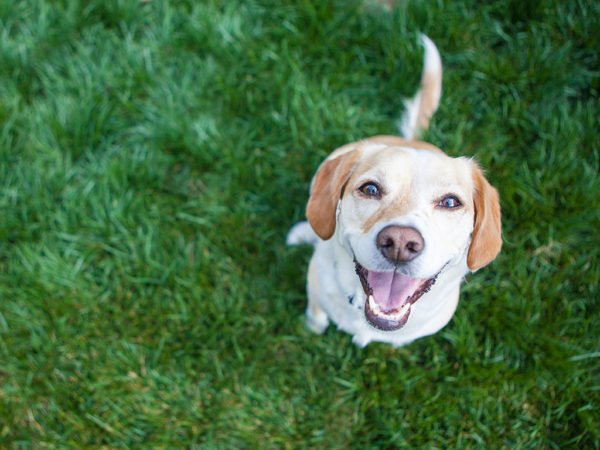 Camp Canine Commander is a program designed to give your dog a leg-up on their obedience training in a fun and encouraging environment. Your furry fried will head off to live with us, in our home, for a two-week block of time. They will hang out with our family just like they do at your home with children, other dogs and all kinds of regular life distractions. During this time he will learn 14 different leash commands and get three private lessons! After camp is over you and your dog will have access to all the basic group classes offered at canine commander as well.
Also, Fido will get to participate in all kinds of other "camp" activities to socialize and reduce stress. In a safe and structured environment, your dog can run and play with other dogs, play with our trained instructors, participate in healthy digging, chase, and tug-of-war! All of these activities are designed to encourage your dog to exercise and improve interactions with other dogs and humans.
Camp Canine Commander is truly a vacation for your dog! Send your pup to doggie camp while you are away. You will return from your trip to a happy, healthy, and better-trained best friend.  Contact the dog camp on Long Island at Canine Commander today.