Tips For Selecting Ideal Dog Trainers Long Island New York
When it comes to dog trainers Long Island New York has plenty of listings. However, not all dog trainers are alike. Therefore, when selecting the right trainer, certain characteristics should be noted before making the final decision. For instance, it is important to find dog trainers Long Island New York that are willing to view each dog individually, rather than those who set rigid rules that all dogs must follow uniformly. People who are unsure about which breeds to buy, or about whether or not an individual puppy will provide the best match for a particular situation, should seek out a dog training facility that can offer advice about which breed to purchase.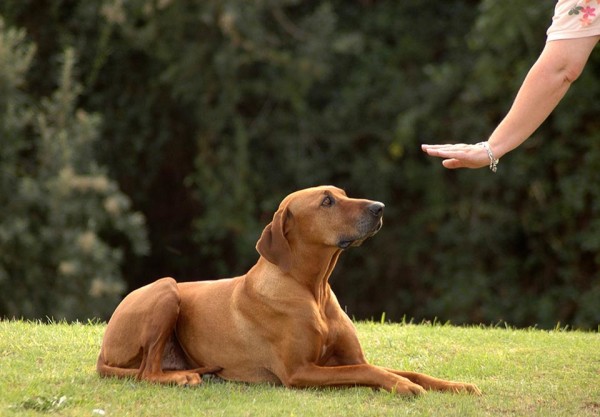 First and foremost, dog trainers Long Island New York should be specially designed to accommodate training in a safe environment, one that is conducive to the overall dog training process. However, not all dogs do as well in a professional training environment. In some cases, it is impossible for a dog owner to transport the animal to a specific facility on a regular basis, so the option for a trainer to go to the dog's home is also a valuable one to consider.
Improper dog training is challenging to reverse. The ideal dog trainer will have certification, and come equipped with credentials that can be examined by the dog owner to assure that his or her pet will be trained according to proven standards. The training methods should include a solid foundation of knowledge that is gained through situational and hands-on experience in both obedience training, as well as behavior modification. The trainer should be willing to complete the training in a way that satisfies the owner, and that can assure many pleasurable years of interactions between the dog and its owner.
Working with young puppies can be an endeavor. They have needs that differ from those of adult dogs, and must be handled gently and with consistent sensitivity. When seeking initial training for puppies, it is important to find trainers who have the knowledge, patience and love for young dogs to do the best possible job. It is best to select a training program that is specially geared toward instilling a solid obedience foundation that can not only acclimate the puppy into its new home, but that also help nurture a strong bond between the animal and its owner.
If you are considering buying a puppy, or have an adult dog with behavioral issues, please contact Canine Commander to set up an appointment for a consultation. One of our expert dog training consultants will be happy to assist.