Dogs Become Man's Best Friend with Quality Dog Training on Long Island
Dogs have an innate desire to please, but sometimes they are not quite sure how to please their human families. Canine Commander provides quality dog training on Long Island that can help dogs and humans connect and communicate allowing for the dog's true potential to shine.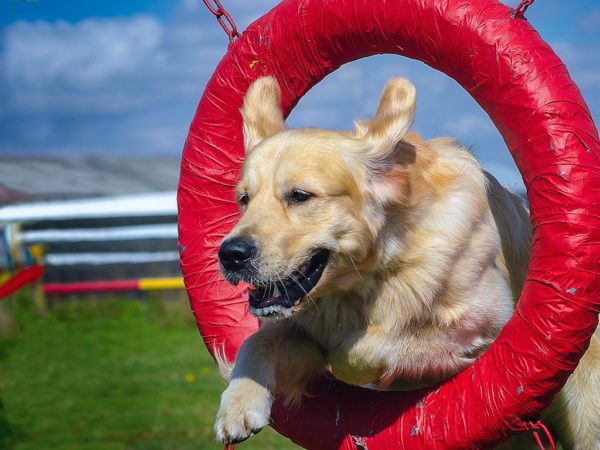 Maybe your dog knows the basic commands such as "sit" and "stay," but walking him down the street is a constant battle of tug of war. Perhaps your dog is a fun-loving roommate until you have a guest over. Your dog quickly becomes "that guy" as he is barking constantly, jumping on the guest, and ignoring your every desperate command to "sit down." Canine Commander can help you and your dog no matter where you are at in training.
Expert and Credentialed trainers at Canine Commander provide training in:
Dog Obedience
Puppy consultation sessions
Canine behavior modification
Problem solving
Environmental Socialization
Leadership Skills
Private Lessons
We also provide two-week or four-week Dog Board and Train Programs for situations such as time limitations and wanting faster results. It is also a great way for your dog to engage in learning and socialization while you are out-of-town.
Whether you are bringing a new puppy home and want him or her to have a solid foundation, or you adopted a dog with a muddled history of abuse and neglect, Canine Commander's professionals can help. Dog behavior may confuse owners, but that is where experienced trainers lend a hand.
Let us help you and your dog connect more deeply with the understanding that results from our training. Contact Canine Commander today for quality dog training on Long Island.