Puppy Training in New York Can be Easy, We Speak "Puppy"
Do you want to share your life with a puppy but feel that you do not know how to move forward with this dream? Are you worried or concerned that you may not know how to train your new pup if you did step out on that limb and decide to share your life with a furry little friend? With Canine Commander, puppy training in New York can be easy.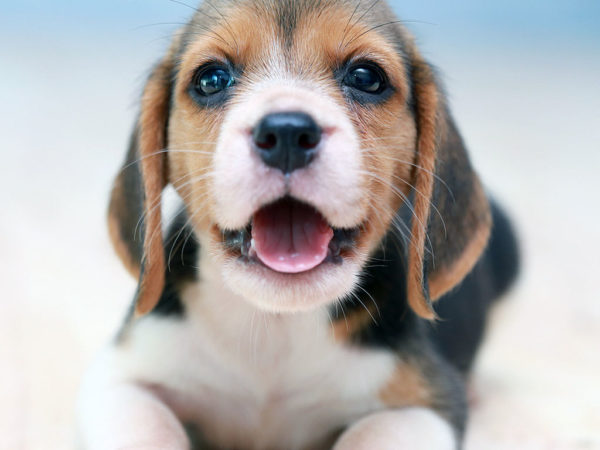 Maybe you already have a perfect little companion, and now you are asking yourself, "What do I do now?" Do you feel like you are overwhelmed because you do not know what to do next? Are you experiencing problems that you did not even know existed when you chose you new very best friend? Are there challenges like potty training, chewing, barking or maybe biting?
Puppy training does not have to be painful. It does not even have to be difficult. You just need to know how to speak "puppy." This might be a new language to you, but if you master it, you will never be disappointed with your puppy again. Your puppy is watching and speaking to you. He is anxiously waiting for you to understand what he is saying. He is trying to talk to you. He wants to please you. You just need to understand what he is saying when he looks at you "that way" or when he acts out, trying to get your attention and you can not comprehend what he has said. You may have thought he was just a bad boy.
Contact Canine Commander to learn how to communicate with your pup. We have the knowledge to help you overcome any problems you may be having. Our staff is certified and can handle any difficulty you may be having when trying to speak to your new pup. We understand things between you and your dog get lost in translation. We have years of experience which can benefit you. All our trainers have compassion and the desire to help you nurture a wonderful and fulfilling friendship with your new puppy. Come by and check out our puppy training in New York experience. We have classes for every lifestyle, including in-home training when necessary. Canine Commanders knows how to speak "puppy, " and we can teach you.