There is Nothing Plain about Plainview Dog Training
Do you need Plainview dog training? As wonderful as our four-legged family members are, they do not come with instruction manuals. It can be easy to assume your dog will automatically know what is expected of them, but that is rarely the case. When you bring a new dog into your home, teaching them how to behave is the most important thing you can do for the dog and your family. Whether they are a puppy who has not learned manners yet, a middle-aged dog who may already know a few commands, or a senior couch potato, it is critical that your dog learn the rules, inside and out.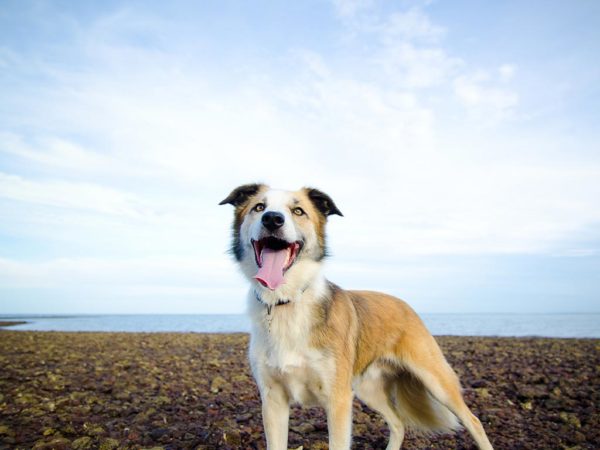 What do all happy and balanced dogs have in common? They have a strong bond with their owners and are secure within themselves. People who take the time to train their dogs correctly are not only developing a happy and stable dog, they are creating a safe environment for all of the other people and animals they may come in contact with.
It is every dog owner's responsibility to not only give their companion the best life possible but to also be a positive role model. Unforeseen accidents can occur by simply taking your dog for a walk or allowing him to spend a few hours in the fenced in yard. It is critical that your dog obey your commands to keep them, and others, safe.
This is where Canine Commander, professional dog instruction, comes in.
Our Plainview Dog Training has multiple training programs in place for all types of dog behavior. From beginner obedience classes to advanced instruction, puppy consultations all the way to behavior modification programs, Canine Commander will help you create a healthy and unbreakable bond with your dog.
Obedience Training
There are different levels of obedience training available depending on how far you want to go with your dog. General obedience training teaches your dog how to Sit, Stay, Down and Heel. These extremely important commands are the building blocks of obedience training and can save your dog's life.
Behavioral Issues and Modification
If you have a dog who already has some negative behaviors in place, there is no need to give up hope. There are programs available that will help fix his negative behavior and teach him how to interact positively.
Private Lessons
We also offer on-site private lessons where one of our trainers will come to your home to work on the commands you feel your dog needs extra help with. This is very customized training.
Canine Commander has extensive knowledge from years of hands-on experience and law enforcement training. Get your dog on the right track and contact Canine Commander today.