Keeping Dogs Healthy With Plainview Dog Training
Most dog owners try to walk their dogs on a regular basis to make sure that they stay healthy. However, this simple act can become difficult with dogs that are untrained. Many of them will not behave well around people and other dogs in public. Plainview dog training from Canine Commander can help.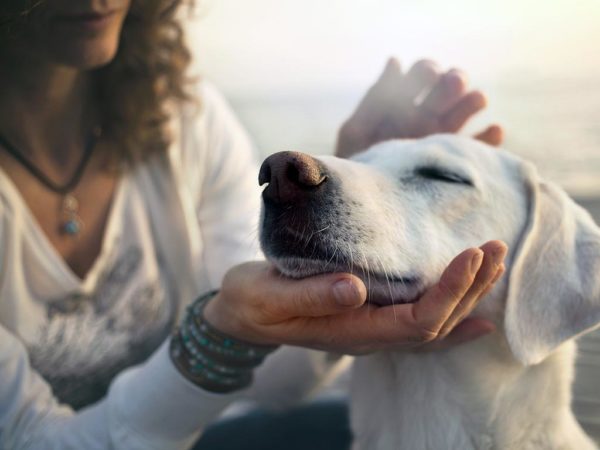 Some of them will not interact well with their owners when they are on a leash, and taking them for a walk in this manner might become too difficult to be practical. Dog owners might avoid walking their dogs altogether. Unfortunately, if people do not take their dogs for walks on a regular basis, they can make a lot of underlying problems worse.
Dogs that do not get enough exercise will eventually suffer health problems as a result. However, in the short-term, sedentary dogs will sometimes cause damage to the house as a way of coping with inactivity. This tendency will be even more pronounced in untrained dogs, and it can become something of a vicious cycle. Plainview dog training can help prevent or address all of these issues.
Once dogs start working with our trainers, they will get better at walking on a leash. Our trainers can also help dogs interact with other dogs more effectively. They can certainly help untrained dogs interact with other people in a healthy manner.
Mental health is obviously an important part of any animal's overall health. A lot of untrained dogs are anxious in one way or another, and this can be the root of a lot of their issues. While these issues are difficult for dog owners, they can also be difficult for a dog in terms of his or her well-being.
Our Plainview dog training can help dogs get around all of these problems, making it easier for their owners to get along with them and making them healthier dogs.
Contact Canine Commander today for more information on Plainview dog training and the best in Long Island dog training.