The Best Reasons for New York Dog Training
Let's go over the best reasons for New York dog training. Dogs play important roles in many people's lives. From simple daily companions that bring love into a lonely person's day to dogs that protect and serve people. Dogs come in every shape and size, personality and temperament. Dogs are everywhere greeting visitors at home or mingling on the leash with other dogs on walks down sidewalks to parks and visiting with people along the way.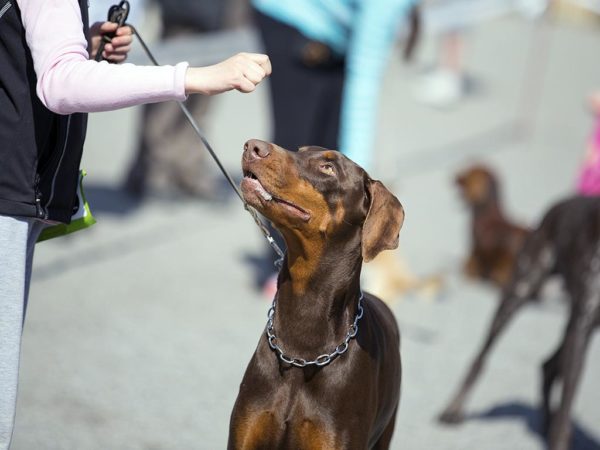 Hardly a day goes by when we do not meet a dog in passing as strangers or as friends. Friends have dogs, family members have dogs. Even when a dog does not live with us, we will soon meet a dog somewhere. Dogs have busy lives keeping up with everybody they meet at home or work, and every place they go.
Learning how to behave in a dog owner's active life and befriend everybody a dog passes-by or learning when to know a human friend from a stranger that breaks into a home is not easy for a dog to do on its own. A dog needs a good education with a solid foundation to have a long, safe and happy life as a companion and partner in today's busy world.
Making sure a dog is well-educated and sociable crosses every new dog owner's mind, especially if a young pup or rescue dog is joining the family without a history of training. Finding the right dog trainer or school for a new pet is as easy, contact Canine Commander for more information.