Why Long Island Puppy Trainers Are Crucial For Teaching Bathroom Skills
Like any new dog owner, you are a major fan of your puppy. However, you are not a fan of the struggles they have going to the bathroom properly. In Long Island, this can be a particularly annoying problem. Simply getting your pup outside may be a struggle, let alone all the damage they are doing to your apartment with their bad bathroom behaviors. You need Long Island puppy trainers who know how to properly address this common issue.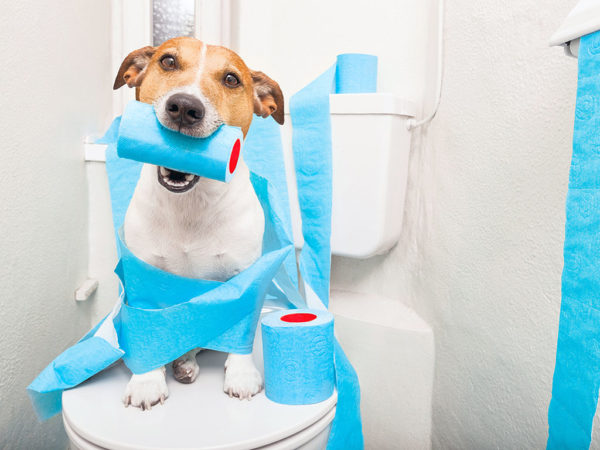 How can you successfully manage this problem without a major headache? Well, you could work with the dog yourself and teach them proper potty behaviors. However, if you are at the end of your rope and need help, a professional dog trainer may be your best bet.
Trainers Have Seen It All
If you have never owned a dog before, you might think that your pup's bad behavior is unique to it. That is simply not the case. Most puppies have problems from time to time. Good dog trainers have seen just about every type of problem you can imagine. They are skilled at understanding these problems and managing them successfully.
Nose Rubbing Is Wrong
Have you rubbed your dog's nose in their accidents as a way of punishing them? This common behavior is a mistake. Dog's learn best when they are positively rewarded for good behavior. For example, if you give them a treat when they go outside, they are more likely to want to go outside to use the bathroom.
Trainers Use Positive Reinforcement
The best Long Island dog trainers will find positive reinforcement techniques that work for your dog. They will work with them to make them enjoy going outside and avoid any fear that may come from the traffic or heavy population of the Long Island area.
Long Island puppy trainers like Canine Commander can help your puppy avoid problematic bathroom behaviors. Contact Canine Commander today. They can help you find a way to keep your puppy from going inside and teach them to enjoy using the outdoors properly. In this way, you can learn how to love your puppy even more.