Why Dog Obedience Training is Important
Let's talk about why dog obedience training is important. Dog obedience training is important because teaching your dog simple skills, like sit or stay, builds trust and teamwork that will be handy later in life. For instance, when visitors come to the house your dog will know how to behave in the company of others.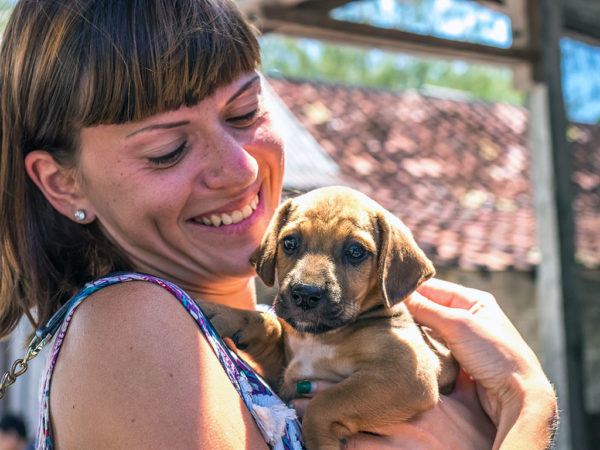 Obedience plays an important role in emergencies, if your dog is in trouble you can often calm and control a dog with a simple word they know, such as sit or come. Giving a dog a command tells the dog what to expect as much as what to do in a situation.
Knowing what to do gives you and your dog confidence with resources to use. People and pets need interaction and quality time together to bond in friendship. All friendships take time and teaching your dog how they will be your best friend is no different. With each obedience lesson, a friendship with your dog grows, and an unbreakable partnership forms that only you and your dog share.
When we learn dog obedience, we understand how training is more about communication and building a friendship with our dog. We see how the commands used to control the dog are working to our advantage in everyday life. We will help your dog learn what you expect of them and how to please you.
To learn how your dog's education can play a meaningful role in your life contact Canine Commander.