Before Revealing Your Puppy Gift, Contact the Best Dog Trainers in Long Island
Is your kid's birthday coming up soon? Has your kid been begging you for years to give him or her a pet dog? Have you been saying no because you did not think your kid was mature enough to take on the responsibility of taking care of a pet? If you are thinking of getting your child a new puppy, you need the Best Dog Trainers in Long Island.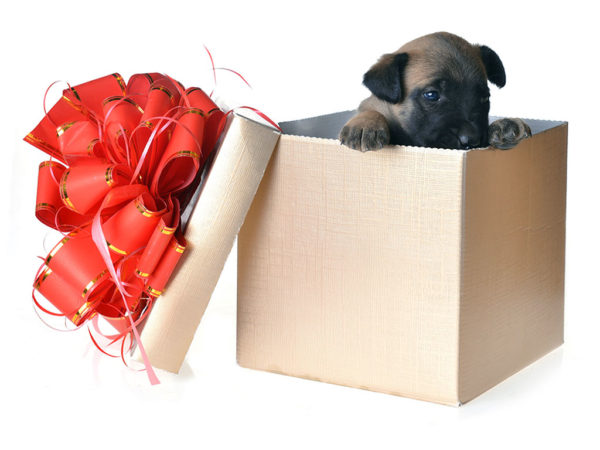 Well, with another birthday rolling around your kid is getting another year older. Thus, it is time to reevaluate whether your kid has matured enough to finally have a pet dog of their own. If you do find yourself believing that your child is, in fact, ready to have a pet dog, then it will be quite easy to make your kid's next birthday the best birthday ever. That is by you giving him a pet dog for his birthday and making his greatest birthday wish come true.
However, do not just simply go out to buy a dog to give to your child and call it a day. Instead, spend some time getting in touch with the best dog trainers in Long Island and having your puppy evaluated by Canine Commander first. Then consider getting the dog fully trained before giving it to your kid.
Right now, you might be wondering why it is even necessary for you to get the dog trained before giving it to your child. After all, is it not enough that you are getting the dog as a birthday gift? While the sight of the dog will be sure to have your kid grinning from ear to ear, the entire family will be much happier if the dog has been trained first. That way, you will have an obedient dog that will not make so many messes in the home. Consequently, it will make it easier for your kid to take care of the dog on his own.
When you are ready to get your child a new puppy, it's time to contact the Best Dog Trainers in Long Island.