What to Do After Adopting a Stray Puppy
Learn what to do when adopting a stray puppy. Stray puppies make wonderful pets too. An adopted stray puppy can sometimes require greater attention and planning. With professional dog training, puppies and adults often learn and adapt quickly. Professional dog traininers will read the temperment and needs of a particular breed and individual. A professional dog trainer will then adapt their training and lessons to the individual canin.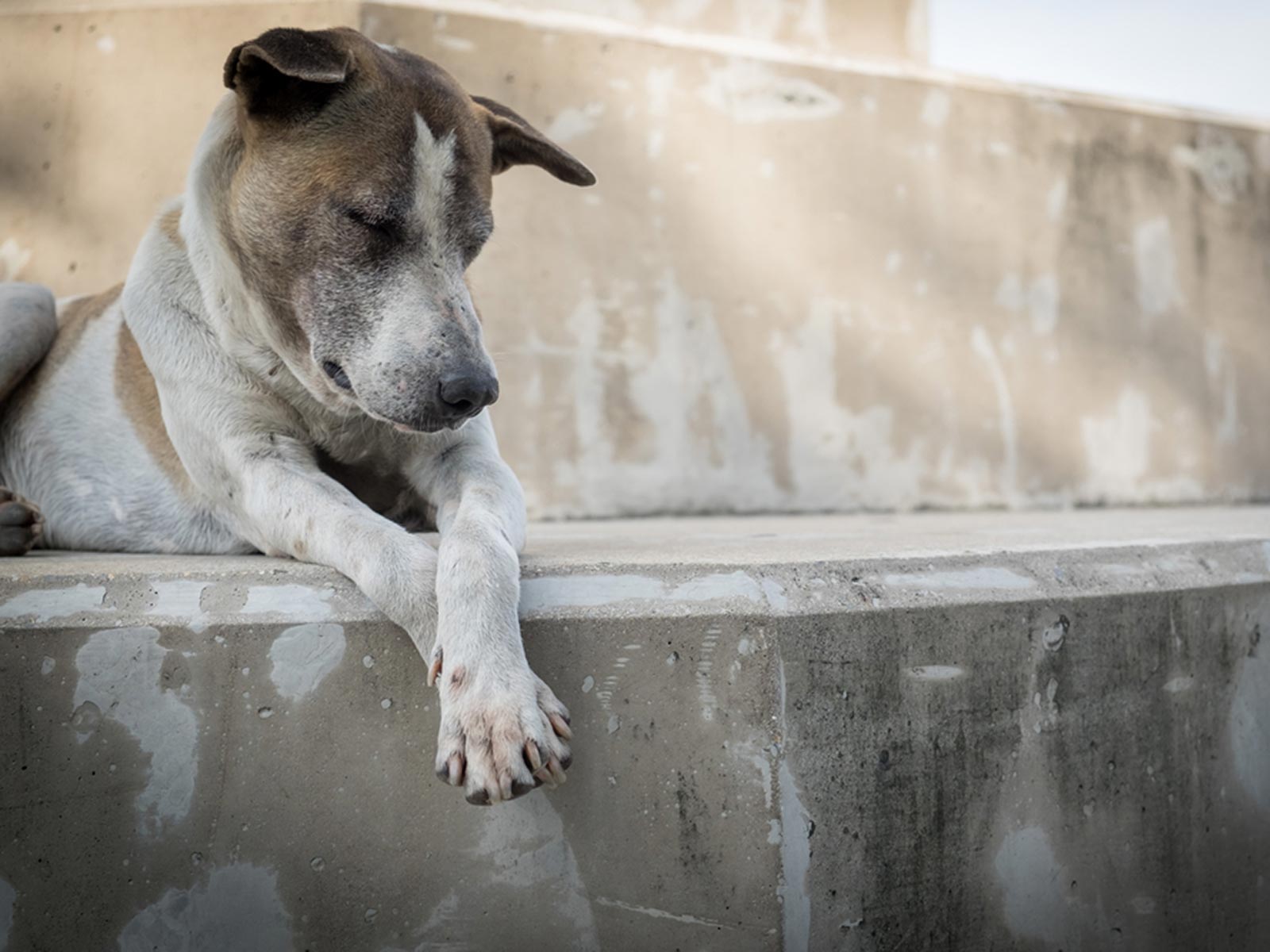 Some stray puppies will require a gentle approach. Once your puppy is adapting to its new home, it's time to begin training, so your new puppy knows how to grow into a beautiful family dog. So here's what to do when you bring that stray puppy home.
Stock Up on Supplies
The first thing to do with any new pet is to make sure your home is stocked up. The new puppy would need puppy food, possibly even puppy milk, if the puppy lost its mother too young. They will need a bed and blanket, toys, and a piddle pad for early potty training. Many vets recommend a crate home, especially for puppies that may need medical treatment. If a puppy considers a crate, it's home. They will be less stressed if they must visit the doctor.
Start with Love, Stability and Quality Food
The most important thing when you bring a puppy home is to keep them warm and calm. Abandoned puppies are often frightened, and your puppy may have gone through hardship. Don't play too much at first. Open with cuddling and pet your puppy as they eat. Scared puppies sometimes can't eat, while body heat and love can help your puppies relax so they will eat.
Give That Puppy a Bath, lol
Stray puppies are seldom born in clean environments. When you find a homeless puppy, you may want to bathe for both you and the animal's safety. Use the kitchen sink and a sprayer with gentle water pressure, if possible. Only use a mild soap, like baby shampoo, if you don't have puppy shampoo. Or don't use soap and give the little guy a rinse.
Take It to the Vet
Once your puppy is warm, fed, and clean, make a vet appointment. All puppies need to be taken to the vet, and a homeless puppy should go to the vet to be examined. Puppies need to get their vaccinations and a check-up to make sure they are healthy. Your stray puppy is at a much higher risk of ticks, fleas, heartworms, mange, and other ailments that can affect animals without homes.
Scan for a Chip
If the puppy is older than five weeks, ask the vet to scan them for a microchip. If the puppy was not born stray, there might be an owner out there looking for them, and you could be their shining puppy-returning hero. If there's no microchip, consider having one implanted.
Heartworm, Flea, and Tick Prevention
Ask the vet to help you begin preventative treatment for the usual troubles. Begin heartworm preventive treatment, and talk about safe flea and tick prevention for your puppy. Your vet will be able to guide these decisions based on the age and needs of your puppy.
Get Started with Professional Dog Training
Finally, start training your puppy as soon as recommended by the dog training professional. At eight weeks old, some puppy can learn potty training and a few basic behaviors. As they get older, they will understand commands for everyday interactions, and mature. Dog Training Classes at Canine Commander can help instruct you on what to do after adopting a stray puppy. Contact Canine Commander today.