Visit the Best Dog Trainer Long Island NY and Fix Aggressive Behavior
The dog may be man's best friend, but even best friends squabble from time to time. Your dog may be driving you up the wall with embarrassing behaviors, but it is important to remember that there are effective behavioral modifications available from the best dog trainer Long Island NY. You should realize that frustrating behaviors such as excessive barking and biting are not necessarily your fault. Rather, they can stem from any number of things, from misunderstandings to the natural wiring of the brain of your dog.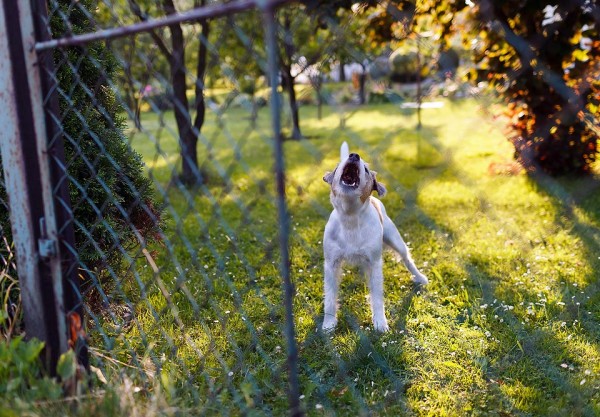 You should also understand that many dog owners face these problems from time to time and that there are people who can help. Do not be afraid to reach out for help for your dog; in the same way that there is no shame in a human reaching out for treatment, there is nothing wrong in seeking help for your dog. It does not make you a bad owner; it just means that your dog needs some help coping with their environment.
If you are fed up with your dog's behavior, bring them to Canine Commander, the best dog trainer Long Island NY. At Canine Commander, our trained professionals can use proven techniques to correct your dog's irritating behavior. Our dog trainers can address problems such as aggression, hyperactivity, anxiety, and much more. We offer aggression assessments and board and train programs for your dog. Our professionals can help young and old dogs alike.
Our puppy consultations can help you build a trusting relationship between you and your dog, help them adjust to their new environment, and prevent behavioral issues in the future. We also offer dog obedience training, which will teach your dog important commands like sit, stay, and come. Obedience training will allow you to effectively communicate with your dog.
So if you need some help with your four-legged companion, contact Canine Commander today.