Top Quality Canine Training Center for Your Dog
If you have recently rescued or purchased a dog, chances are you are a dog person and have been around dogs for a large portion of your life. You have witnessed dogs who are reckless and out of control, and those who are well-behaved. The difference in behavior is staggering. So, how do you make sure your dog is one of the well-behaved pups? You find a top quality canine training center for your dog.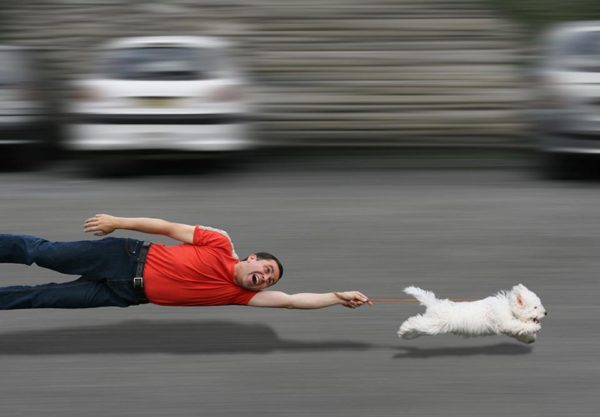 Training a dog is not easy. It takes time, patience, and knowledge. Sometimes, it is just too much to do alone, especially if you have a busy schedule. Canine Commander's training center is the perfect solution to your dog training needs.
At Canine Commander, we love dogs. We know how important it is that your dog become well-trained so that the two of you can create a life that includes a lot of good memories, and not a lot of frustration. Our staff is knowledgeable and very patient. We are here to help you create solid communication between you and your dog.
After our training, in which your dog will learn the basic commands, the next time someone comes to visit, instead of watching helplessly as your dog jumps on your guest you can tell your dog to sit, and your furry friend will listen. The basics seem simple, but you will be amazed at the difference it makes in your day-to-day life.
We strive to provide a training service that will help you and your dog establish communication so that you and your dog can create a friendship you are happy with and proud of. If you have recently added a furry family member to your life, and you want to make sure your dog does not become one of those wild animals that never listens, please contact Canine Commander today. We look forward to meeting your and your furry friend soon.