Learn to Teach Your Long Island Dog New Tricks for 2019
Do you have a Long Island dog? The new year is time to make resolutions for yourself. To start the year off right and improve yourself before this time next year. But you don't have to limit your resolutions to only yourself. You can also teach your Long Island dog a few new tricks to show off. Dog ownership is more than just a matter of companionship. Your dog becomes your co-host for parties and comedy partner.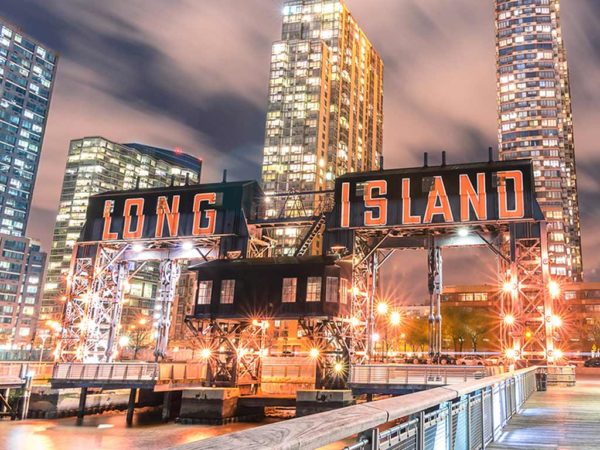 Dogs Can Learn New Tricks Every Year
One thing that many dog owners don't realize is that dogs can learn new things every year. They can learn new command words, new routines, and new tricks for everyone's enjoyment. Dogs are often smarter than people give them credit for, even their loving owners.
Your dog may be happy with the two or three tricks you learned together, but they can actually learn several new tricks a year depending on how much time you dedicate to training. With a focus, the two of you could have a well-practiced comedy routine.
You Don't Have to Do All the Training Yourself
That said, dog training does take a reasonable amount of time out of your day. Time that you'd probably rather spend frolicking and relaxing with your dog after work, not focusing on discipline and reward structures in the three hours between getting home and going to bed. Fortunately, you don't have to trade your dog's new year's resolution for your relaxation time.
There is a solution for busy professionals who want super cool dogs: Dog training. By scheduling your dog for regular sessions with a long island dog trainer, your dog can learn while you're at work! And you can spend a fun few hours over the weekend catching up with new commands.
Your Dog is the Ultimate Winner
Dogs miss you when you're at work and would love to be doing something with new friends. Long Island dog training adds hours of socializing and exciting learning experiences while you're busy at work. And they get to learn new tricks that you will enjoy doing with them.
Your dog gets more playmates and stimulating activity. They will enjoy getting to know the trainer and other dogs being trained. They will go through challenging adventures learning new tricks. And they will be ready to show those new mad skills off to you when you get home and have time to hang out with your dog.
Here on Long Island, your dog can be a fantastic social companion both at home and out on the town. With the right long island dog training, you can become the smoothest duo on the block and learn new tricks every single year. For more dog training insights contact Canine Commander today.