This Star Wars Dog is a Little Short To Be a Stormtrooper
Everyone is excited about the new Star Wars film releasing in December 2015. In fact, even this Star Wars dog seems ready for action. Isn't this one of the most adorable things you've ever seen?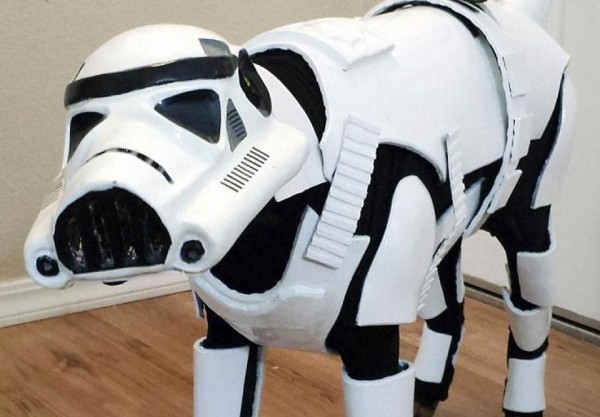 The owner of this dog and adorable Star Wars-themed costume enjoys Halloween and also dressing her canine companion up in cute, unique costumes. Often they are costumes she has created herself.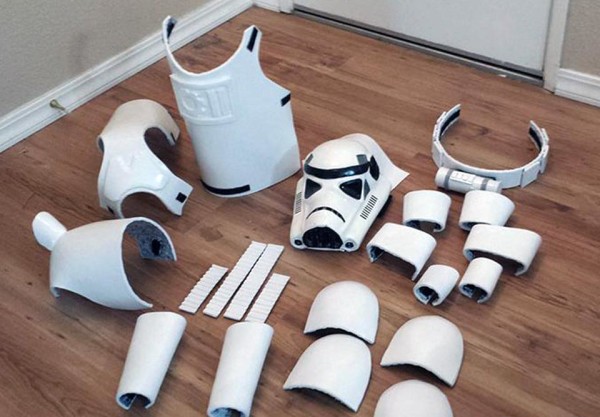 Her name is Sabrina Ridlon, and she lives in California with her dog, Penny. The Doberman Pinscher has been Ironman (aka "Tony Bark") and even Batman. Ridlon is a sci-fi fan, so she called on this for inspiration in creating the Stormtrooper costume.
She explained the intricate details of how she created it, sculpting it first in clay to create a mold and then casting it in fiberglass. As you can see, the costume was a perfect match since it was custom-made for Penny. She said it took months to make, mostly because of the helmet and that she attended a May the Fourth Be With You event with Penny in the costume this year.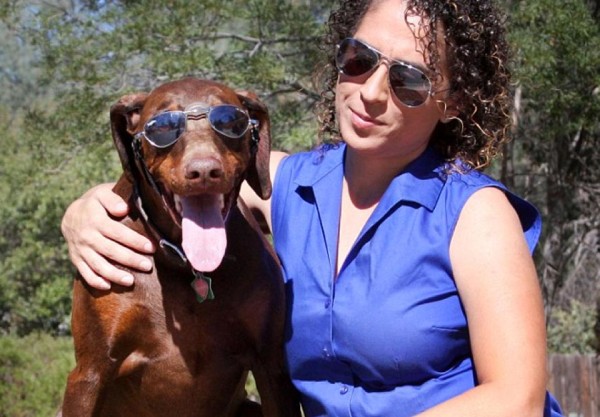 'I love Halloween costumes, so it is only natural that I bring the four-legged members of our family into the celebration" that includes dogs and horses,' Sabrina explained to The Daily Mail.
She also said how she loves making costumes because it is difficult to find good ones for the larger breeds and it allows her to do something different. Other past costumes include My Little Pony and Ghostbusters.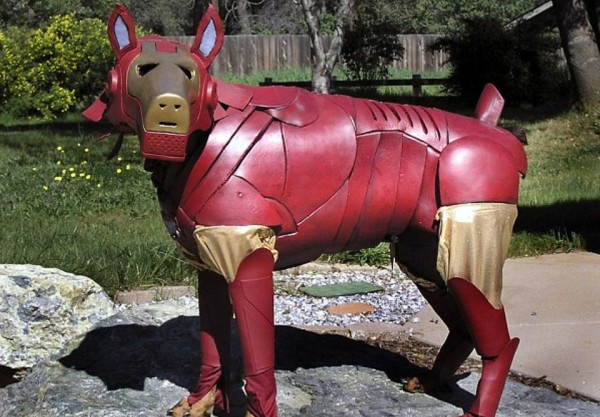 And if you are wondering how Penny holds up with this and the other costumes, her owner says she loves them and never puts up a fuss about wearing them. Since she builds them custom to fit her pooch, she makes sure Penny has plenty of space to move around in them.
What Star Wars character would dress your dog up as?
We love talking all things dogs and their owners. If you have dog training questions about your pup, contact Canine Commander today.