Puppy Training in New York
Owning a dog is one of the greatest joys in life, but it is also a big responsibility. If you do not train your pup well, it can cause problems in your home and lead to disasters. Having an obedient dog does not happen by accident. It takes time, work, and dedication. At Canine Commander, we work hard to help you achieve all the goals you set for your pup through our puppy training programs.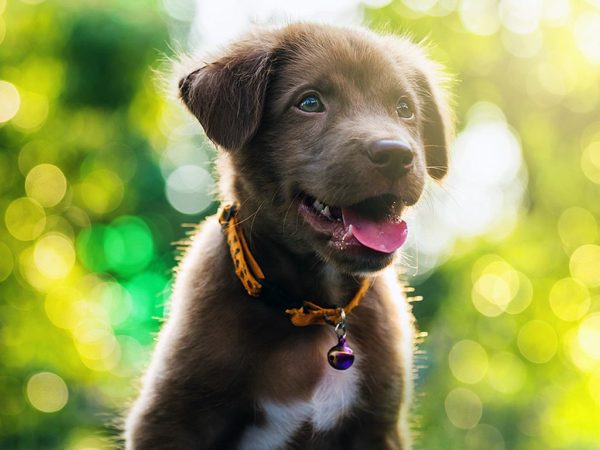 Plenty of Puppy Training Options
We know that obedience training is not a "one size fits all" process, which is why we have created different training programs. This way, you can choose which program works best for you and your puppy. We offer basic command training if you want your pup to simply listen to you when you tell him to sit, stay, come, and heel. If you want to take your puppy on adventures into public places like dog parks, restaurants, or stores, our environmental socialization skill training is an excellent option. This will help your puppy learn to behave and socialize well in public, even amongst loud noises, other animals, and the smell of food.
Puppy Training That Comes to You
If you can not come to our facility, or you would just feel more comfortable having lessons at your house, you are in luck. We offer on-site private lessons so that your puppy can learn in a familiar environment that he is more comfortable with. With one-on-one lessons, we can focus on any issues that you want to be addressed and create a more customized training session.
Dogs are smart, loyal, and fast learners. If you put in the time and dedication, you will be rewarded with a long-time partner and friend that will bring you unending joy. At Canine Commander, we know just how special dogs are and how much you love your furry family member. We treat all dogs with care, love, and respect as if they were our own. If you are looking for the best puppy training in New York, contact Canine Commander.