Plainview Dog Training, A Plain and Simple Solution for Dog Training
Ah, the dog park! A place where your dog can run free and make some new friends. Well-behaved dogs are a joy to watch. However, no matter where you go, it seems there's always that one dog that refuses to listen to its owner's commands and, obviously, is lacking in social graces. A ruckus of one kind or another always ensues.  They should have used plainview dog training from dog training professionals at Canine Commander.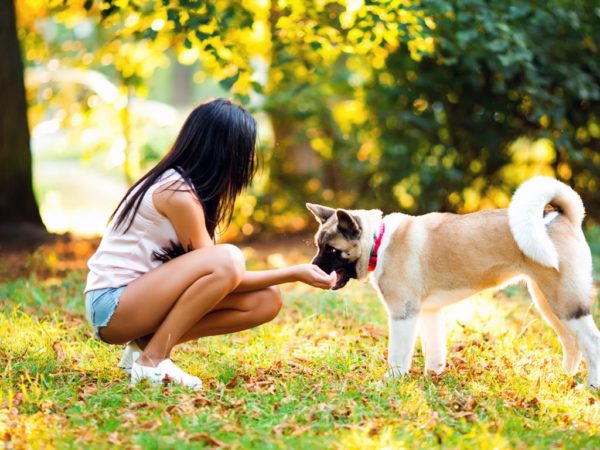 Whether the reason is an out of control pet at the park or a puppy with a penchant for shoes, it is imperative that your dog learns how to behave. Their well-being (as well as that of your family and others) hangs in the balance. Canine Commander is the key to putting you in charge. Imagine, obedience and behavior training programs customized to meet your dog's needs. Our trainers know a dog's personality is as individual as that of their human. They will devise a plan that will teach you how to communicate with your dog, opening the door to a whole new life for both of you.
Canine Commander's founder, Chris Hanley, is a New York State certified Trainer/Examiner with a decorated career in Law Enforcement as a K-9 handler. He has accumulated years of experience and knowledge.
We do what we do because we love dogs. We understand what a valuable place they hold in your home and your heart. If you want to build a better relationship with your dog and live in the Plainview area, contact Canine Commander today. We will be looking forward to hearing from you. No matter what your experience at the dog park or home, the next time someone mentions your dog in passing, that bit of awe in his or her tone will speak volumes.