Is Your Dog In Need Of Nassau County Long Island Dog Training?
Dogs exhibit all kinds of behavioral problems. They can bark at everything. They mark territory that isn't theirs to claim. They growl at new people and animals they are not familiar with. Sometimes they chew everything in sight, except their toys. Canine Commander, your premier Nassau County Long Island dog training knows there are many things that may trigger bad behavior and they often don't have anything to do with their owners. A dog may misbehave out of confusion, previous owner issues, or any number of environmental factors.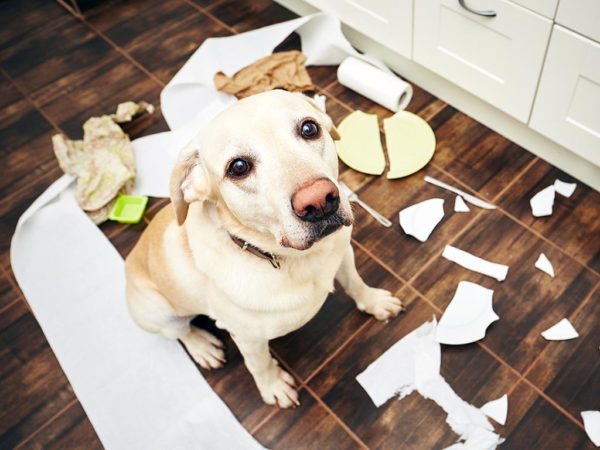 You can get fed up fast, and you may even consider re-homing your pet. However, before you do, give your dog one last shot with the best Nassau County Long Island dog training. Professional pet training or board and train programs can be a quick and easy way to put you and your pet on the right track. These programs help you jump-start dog training and point out ways to make the training more effective.
When picking someone to help with your dog training, ask about their history and ask which methods they use. A dog trainer who uses both classical and operant conditioning is best. This is the most effective training method. A certified trainer means that the trainer will have experience with successfully handling a lot of different dogs and dog behaviors. Certification means more proven dog training you can trust.
Nassau county long island has several dog trainers, and it may seem impossible to pick one, but Canine Commander, the professional Nassau County Long Island dog training has been serving Nassau County with impressive results.
Canine Commander trainers are licensed and experienced. Many have trained with the U.S. Government or the NYPD Police Force. There's no better place to go for professional Nassau County Long Island dog training. Contact Canine Commander to learn what they can do to help you and your dog, and end behavioral problems for good.