LINK AKC™ Smart Collar, Changing How You Think of Pet Wearables in 2017
The new year has brought more with it than your resolutions this time around, pet wearables are taking the market by storm in 2017. Introducing LINK AKC™'s newest technology, changing the way you use smart technology and treat your four-legged friends. If you have been looking for a better way to monitor the activity and needs of your little rascal, this is the device for you.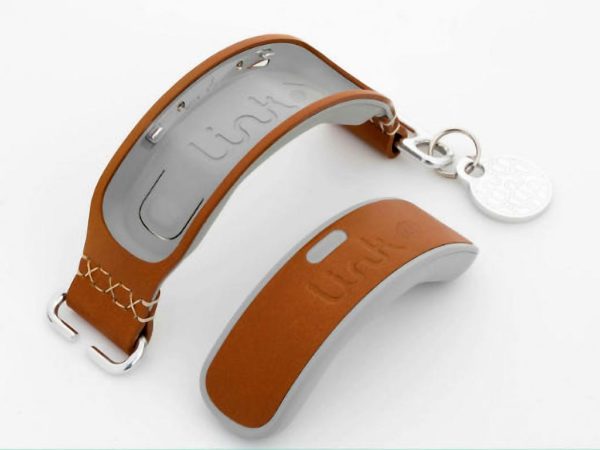 Moreover, it is not just us saying it either. Just this past week CES's 2017 Best in Innovation honored the Link AKC's collar. Designated for those products that show great innovation and design prowess, the honor recognized the smart collar for fashionable design and functionality. The collar's design (in both appearance and features) appeals to pet owners who view their dogs as more than simple companion animals, but as an integral member of the family, a furbaby.
What is the LINK AKC™ Smart Collar?
The smart collar, exactly that. A collar you can use to monitor your pet via the mobile app. Described best by Link ACK Chief Marketing Officer, Herbie Calves, in this interview, as "a new category of wearable." By taking the benefits of a wearable, combining them with the needs and concerns of pet owners, and then using smart home technology the company has created a pet parent's dream for monitoring their pet and promoting health and safety.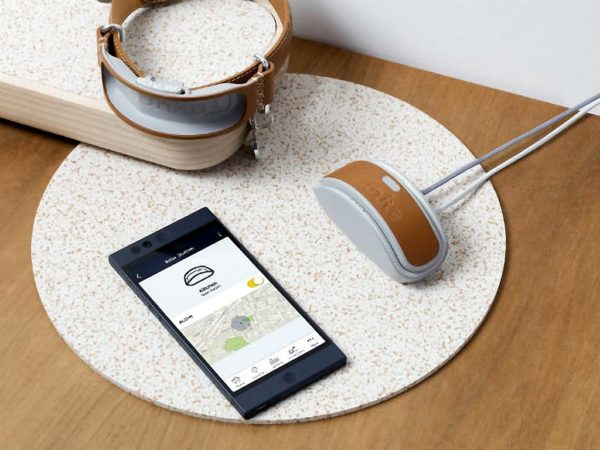 "We feel strongly that the growing market of passionate and dedicated dog owners deserves technology that fits their lifestyle and that of their dogs. We designed the LINK AKC™ smart collar with a distinct purpose to create a bridge that will take the bond between dog and human to new levels." -Herbie Calves, in CES 2017 interview.
What Does the LINK AKC™ Smart Collar Do?
It connects you to your best friend at all times. Simply download the mobile app, and that is all you need to start monitoring Fido's activity throughout the day. However, you might be asking what all that means. What are these marvelous features that come with all these promises? Well, to start it comes with GPS, in case your hound takes off after some wonderful smell you can track him/her. It also comes with a feature on the collar that allows you to turn on a light, to make it easier for you to find him. This also works for nightly walks, so the two of you are easier to spot by motorists and cyclists, making your daily excursions and exercises safer for both of you. The collar also monitors your portly pooch's activity throughout the day. It will then give you exercise recommendations in case Fido is getting a little round in the belly. Additionally, it monitors your little buddy's temperature to make sure you are not over exercising, or to know if they are running a fever. There is more this new technology has to offer, but for a complete list, we recommend you check out ACK's page for the collar.
Help you and your furbaby be happier and healthier in the new year with 2017 best pet wearable in the market. Get your New Year's resolutions in sync with man/woman's best friend with ease when you invest in one of the best innovations to come out this past year.
To talk more about canine wearables, please contact Canine Commander today.