Learn to Spoil Your Dog the Right Way
Spoiling your new puppy the wrong way can lead to behavioral issues when they are all grown up. Learn to spoil your dog the right way with praise, treats, and love. They will remember and appreciate it as they mature. Spoiling your new puppy the wrong way can lead to behavioral issues.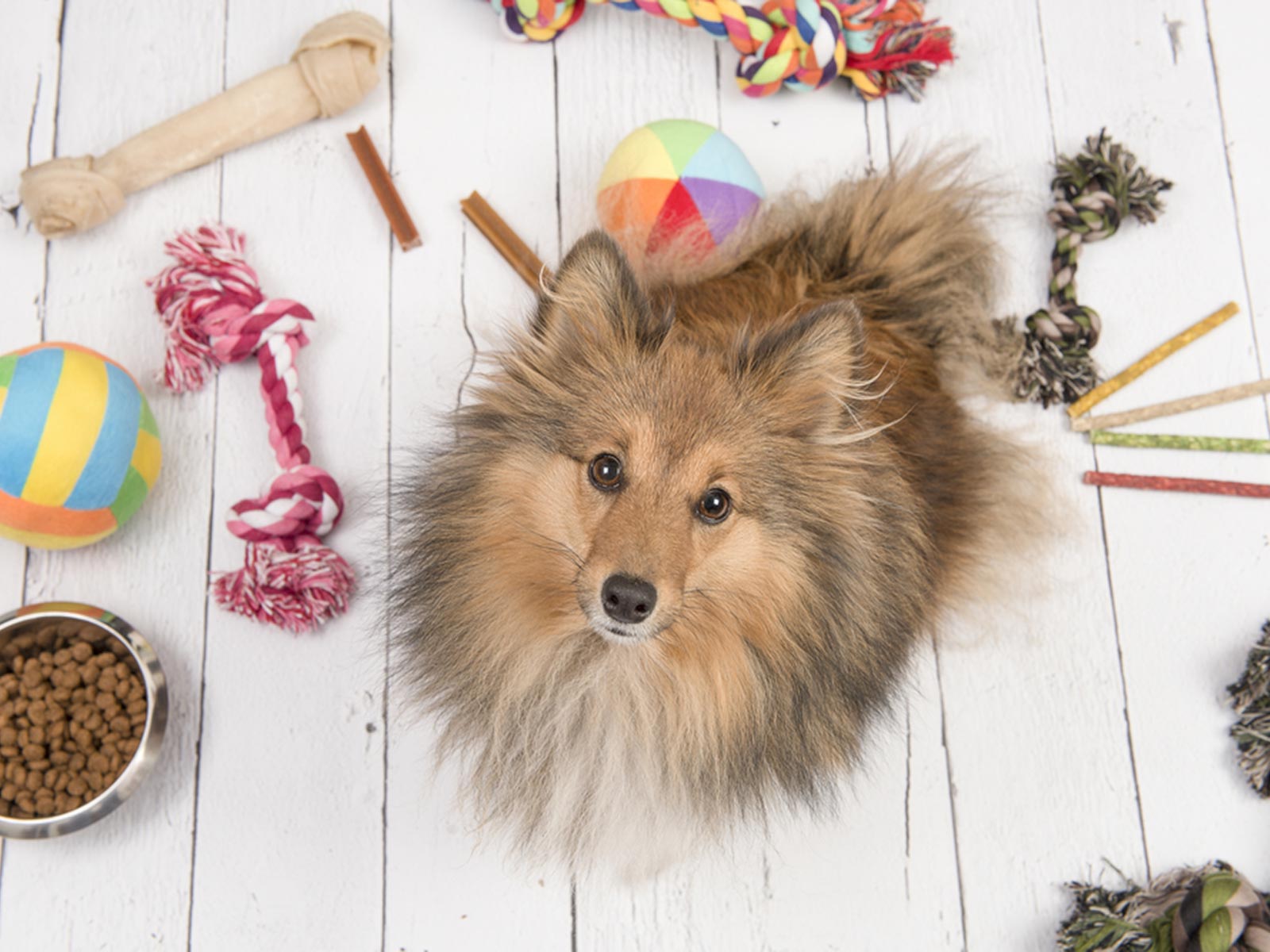 Take your dog in for a spa day.
All dogs need their nails trimmed regularly. Instead of doing this at home next time, take your pup in for a professional nail trim and file. Dog spas like Pet A Cure in Chicago offer many services that will leave your dog feeling refreshed and clean. This doesn't need to be a weekly event! Make it a special occasion. (If your dog's fur already requires regular visits to the groomers, consider adding on an a la carte item like a skin conditioner or teeth cleaning.)
Give your dog a massage.
You don't need anyone else for this spa treatment. Giving your dog a massage after a long day in the dog park or after you arrive home from a vacation is an excellent way to reconnect with your pup and soothe her sore muscles. All it takes is a calm, comfortable spot in your home and a little patience.
Feed your frozen dog treats in the summer
Forget that regular ol' bowl of water! Next time the weather delivers a scorcher, surprise your pup with a frozen treat. The American Kennel Club recommends Kongs full of peanut butter fresh out of the freezer. Definitely avoid human foods like ice cream or popsicles.
Deliver treats with interactive toys
Spoil your dog twice in one day with an interactive treat toy. Interactive toys (like these great dog puzzles) by themselves are great tools for keeping dogs active and occupied. The ones designed to hold treats also provide a reward for a job well done. So, your dog gets a mind and body workout with her dessert.
Sign up for dog food delivery
Dogs who demand human food may enjoy a pet food subscription that delivers human-grade meals made for canines. It really does feel like spoiling your dog, which you are doing, but the result is they learn to eat off their own plate, and they ingest lots of nutrition along the way.
Play with your dog
We're sure you do this already, but how often? Dogs thrive on attention and meaningful connection with you, so spend a little extra time each day engaging with them. Play also equals exercise, which means your dog will really earn her food and treats (and probably sleep soundly that night). You don't have to have a giant yard to do this, either. There are tons of indoor activities you and your dog can do together.
Learn to spoil your dog the right way, contact Canine Commander to learn from our experts.