How Hicksville Dog Training Can Help a Bored Dog
Did you know that often a dog's bad behavior is linked to severe boredom? Your little buddy is likely getting quite lonely sitting at home alone without you and acts out as a way of expressing it, but Hicksville dog training by Canine Commander can help. For example, they may chew up your important papers simply to get out some excess energy. That boredom also turns into anxiety as they wait for you to return during the day.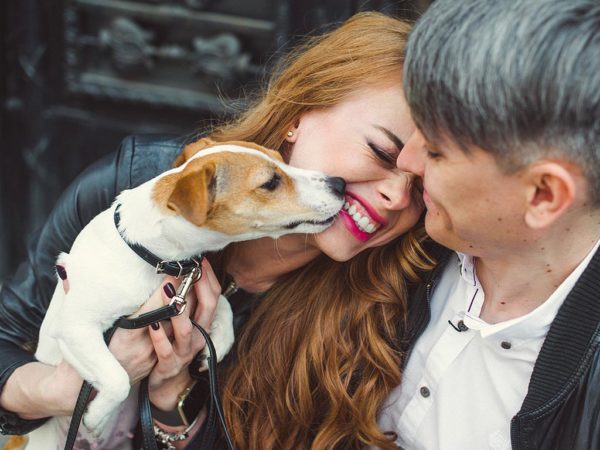 However, our Hicksville dog training services can help eliminate your poor pup's boredom and keep them behaving properly. For example, our trainers will teach them how to vent their anxiety and frustration in more constructive ways. Redirecting them to toys or safe chew items is a great way to eliminate their destructive behaviors and keep them from damaging your home.
Another great way we can help is by getting them acclimated to spending time without you. Our trainers will play with your dogs and engage with them emotionally. As a result, your little buddy will feel like they have a safe home-away-from-home where they can relax without you around. In this way, our trainers can also serve as high-quality friends that your dog trusts.
Last, but not least, our trainers can also help you learn a few control methods that will get your dog focused on proper behavior. For example, we can teach you how to command respect and capture your dog's attention by simply using the right vocal tone, acting confident, and behaving as if you are the alpha.
So if you think that this kind of training is right for your pup, please do not hesitate to contact Canine Commander today to learn more about how it can help. Our expert trainers are skilled in their jobs and true animal lovers. As a result, you will get the kind of training that you need to eliminate a dog's boredom and anxiety and keep your house looking great.