Halloween Dog Training, Group Obedience and Agility Classes
Halloween dog training is nothing to be afraid of, especially when that dog is trained by the Canine Commander. Join us for our Group Obedience and Agility classes. Classes take place on Saturday, November 4, November 11, and November 18 at noon. Your dog will learn basic agility sequences and gain confidence as it learns to work with and around obstacles. You will be building a stronger bond with your dog while having fun together.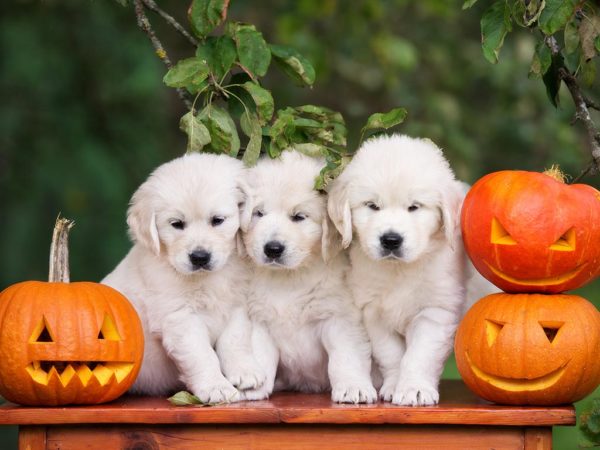 Learn obedience training from Canine Commander. Canine Commander's expert dog trainers have established a proven program of dog behavior modification and problem-solving, utilizing both classical and operant conditioning to address negative responses and to teach acceptable behavior.
The Group Obedience and Agility Classes will help your dog overcome behavior problems associated with fear, hyperactivity, aggression, separation anxiety, biting, excessive barking, insecurity, and destructive behaviors.
How Do Group Classes Work?
Group classes provide an opportunity to learn right along with your dog as you attend class with him or her. You will be taught by an expert Canine Commander instructor with additional assistant instructors, when necessary. A primary feature of group classes is the opportunity for you to take part in the instruction, so when you return home, you will know how to follow up and continue your dog's training as you see fit.
Keep in mind that during group classes, instructors and assistants will not be able to work individually. If, however, you need to work privately with an instructor, you are welcome to schedule a private session with them.
Where Are Classes Held?
Classes are held at 62 Farmers Ave, Bethpage, NY. Please use the side entrance on the left and ring the bell on the gate. Contact Canine Commander online or call 516-503-5527 to reserve your spot today.