Where to Find the Best Nassau County Dog Training For Your Dog
When seeking the best Nassau County dog training, one should have a clear idea of what to look for in a competent dog training service. Finding the right trainer should involve much more than simply finding a facility in one's local area. The best training facility is one that also has skilled, competent trainers who are experts in the area of dog behavior.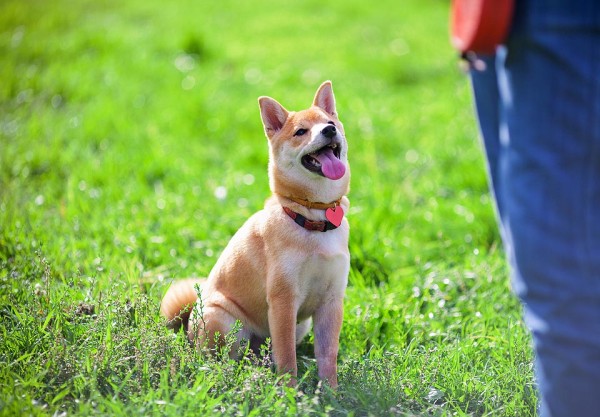 The best Nassau County dog training programs include a comprehensive core curriculum of commands geared toward helping, not only protect the animal, but that also help the dog's owner take his or her animal out into society in the safest, most responsible way. Training should include teaching those commands in ways that instill trust and security in the dog, and in ways that can be easily administered by the animal's owner.
When considering a particular training facility, it is a good idea to interview the prospective trainer or a facility administrator to find out how the issue of training is approached. Different trainers use different methods, and should be able to offer clear descriptions of what to expect during the training sessions. It is important for the dog's owner to both understand and feel comfortable with, the approach taken. The pet owner should be able to participate, and to follow through on the training objectives to achieve maximum results.
One should never hesitate to question the prospective trainer about such things as the type of training he or she received before becoming a professional trainer. Whether or not the trainer has a training certification should be taken into consideration. The owner should also be briefed on the types of equipment used during training, and be provided with a list of former clients who might be able to give references. The reasons why or why not the training facility belongs to any professional dog training associations might also be questioned.
In addition to Nassau County dog training services, many of the better dog training facilities will offer other services as well. For instance, some might offer dog grooming services, boarding services or puppy consultation services.
If you are looking for a competent, affordable, professional Nassau County dog training service, please contact Canine Commander to schedule an appointment to discuss the best approach for your particular dog.