Back-to-School Fall 2017 Dog Training at Canine Commander
Fall 2017 dog training has arrived, and we are excited about our back-to-school dog training. In the past, these courses have been rewarding for both owners and their dogs, and we are looking forward to helping out yet another group of human and canine teams in our dog training classes for September and October of 2017. Let your pup know that you are the head of the pack.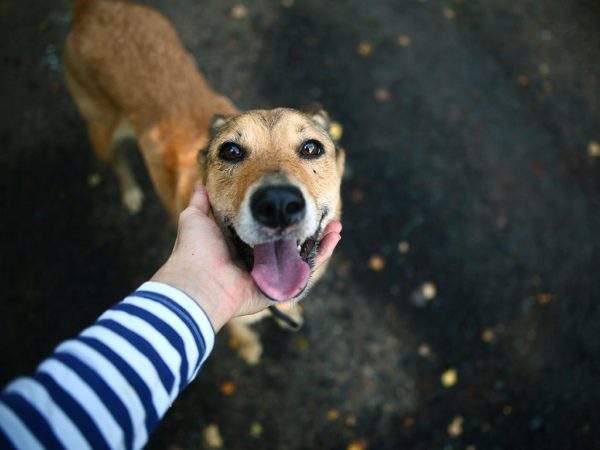 In our classes, you will learn the importance of establishing yourself as the head of your dog's pack. Your dog will work with you in the canine classroom — and you will learn how to reinforce your pack leader role at home and in other environments. Most importantly, you will learn how to make your dog feel safe and comfortable in your presence so that he or she will be looking to you for the next command.
Share a common language. Learn the language and gestures of your dog, and give her or him the opportunity to learn and respond to yours. These skills are essential for engaging with any dog you own — and they help you nurture a positive relationship with your dog in general.
Teach your dog socialization skills. Lastly, our group classes, taught by experienced professionals, are a great way for your dog to learn the essential social skills required to get along with other dogs and people.
AKC's Canine Good Citizen (CGC) Program – Obedience Certification Course
10:15 AM September 23rd to October 21st – through October 28th | $185 – 5 classes plus exam
Sponsored by the American Kennel Club (AKC), the course is part of the AKC's Canine Good Citizen (CGC) Program. We will address basic good manners for dogs and responsible dog ownership. The five class periods focus on basic obedience. The last class, October 28th, gives the 10-step CGC test. Dogs that successfully pass the exam are eligible to receive a certificate from the American Kennel Cub.
Basic Obedience Class Saturday
11 AM Sept 23rd, 2017 through October 21st, 2017 | ($160 – 5 classes)
Your dog will learn basic commands: 'come,' 'sit,' 'down,' 'stay,' and 'place.' Also, the course teaches the dog leash-walking etiquette, including how to respond to the owner's "look and leave it" voice commands and hand signals. We also address common behavioral problems.
Reserve your spot:
Call 516-503-5527 to reserve your spot!
Class location: 62 Farmers Avenue, Bethpage NY 11714
Please use the side entrance on the left. Just ring the bell on the gate for entrance.
If you are a dog owner but have not yet established yourself as your dog's pack leader, our courses are something that you do not want to miss. If you have any questions about our course offerings, canine training, or anything else, please contact Canine Commander today.