Dog Safety Training Defines Good Dog Ownership
How important is dog safety training to you? With approximately 37-47% of all American households owning a dog, this is a subject that all people have a vested interest in. Pet parents know what it is like to be unconditionally loved by their dogs; it is a love like no other. You can return that feeling by making sure they are trained and cared for properly.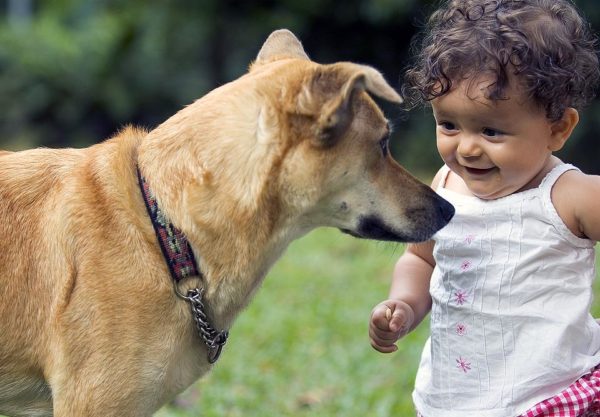 It does not matter how old your dog is, safety training should begin as soon he becomes part of the family. Even if something negative has already occurred, it is never too late to start. Not only does training housebreak your pet and teach him how to walk on a leash, but it also builds trust, confidence and erases bad habits. When done in a positive way, he learns what is expected of him and what he can not do.
The commands No, Come, Sit, Stay and Down, seem basic but they are the most important commands your dog will learn. They should be taught by a professional and must be practiced at home. They create a calm and confident family pet and are extremely important tools to use when worse-case scenarios arise. When your dog scales the fence and is heading toward a busy street, many of these taught commands will save his life.
Paying specific attention to what your dog reacts to and what he is afraid of is crucial. If aggression has already occurred, the trainers at Canine Commander will teach you and your pet how to be calm in all types of situations.
No matter the breed, age or disposition, safety training is vital for every dog and owner. Not only for the safety of the dog but also for the well-being of everyone he will come in contact with.
If you would like to learn more about trainers and how they can help you, contact Canine Commander today.