Deciding Which Dog Breed Is Right for You
Deciding what dog breed is right for you and your family is not a decision that should be made lightly. So you have decided to add a puppy to your family, congratulations! It is an exciting decision that will reward you for years to come. However, it is also a very big decision. Just because a puppy is cute, does not mean that it will be comfortable with your lifestyle.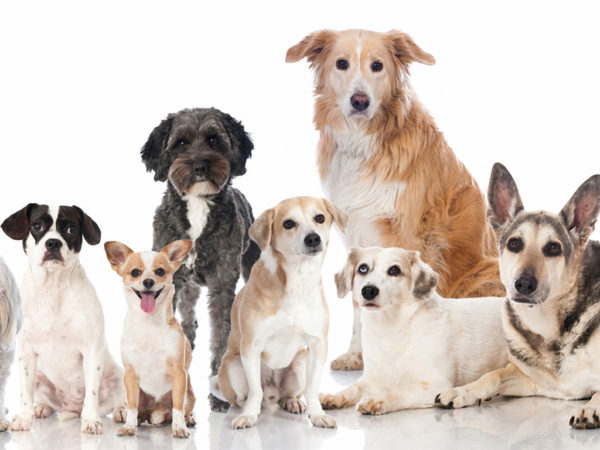 The neighbor's puppy might seem like the perfect little bundle of cuteness and fun, but is that breed right for you? It is the first decision you will make after deciding to add a dog to your life, and it is a crucial one. Your new furry friend will be a part of your life for years to come, so you want to make sure that you are a good fit for your dog, and that your dog is a good fit for you.
How do you make such an important decision? Canine Commander is here to help with a pre-purchase puppy consultation. This consultation will determine what breed is the best fit for you by evaluating your needs and taking your lifestyle, and living arrangements, into consideration. Some dogs do not feel comfortable in an apartment, while others are totally at home there. Some dogs prefer snuggling to running around outside, while others are miserable without a lot of good exercise and play time. Canine Commander will expertly help you find a breed that will be right at home with you and your family.
A lot goes into getting a new puppy, but the first step is knowing which breed is right for you. Let Canine Commander help you with that crucial decision. Contact Canine Commander today to schedule your pre-purchase puppy consultation, and take a look at all the other wonderful puppy consultation sessions they have to offer once you have your new furry family member.