Consider Puppy Consultations with The Best Dog Trainer Long Island NY
Anyone who has ever owned a dog fondly reminisces about the day they first took them home. The way they cling to you in nervousness, but then look so lovingly and vulnerable at you as you take them into your new home is a memory that can last forever. You first put them down in their new surroundings and they wag their tail and run right up to you playfully while licking you from head to toe. It is just so cute. Then, they pee on the carpet, start ripping up the furniture, and run and jump rampantly throughout your home without regard for man, woman, or child. You need a professional puppy consultation sessions from the best dog trainer Long Island NY.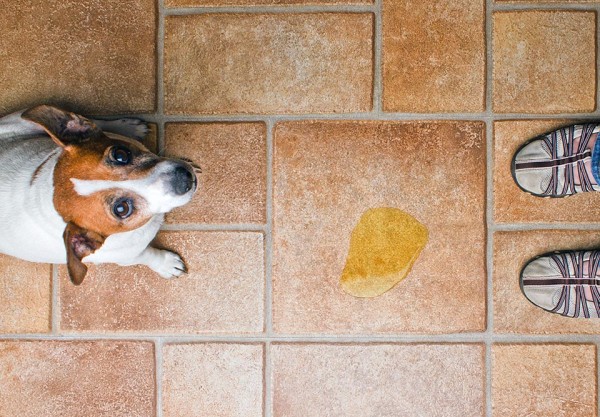 Rest assured, this is all completely normal puppy behavior. Puppies bite, jump, chew, run, and perform a whole host of other undesirable activities in addition to their overwhelming level of cuteness. It is up to their master to provide them guidance on how to more amicably coexist with their new forever families. Unfortunately, most dog owners are not born with the inherent ability to properly train their dogs. Most of us need help, and that is where the best dog trainer in Long Island, NY can save the day.
Canine Commander can give you a full spectrum of services for your puppy that will more than adequately prepare you for a fun and lovingly, long life with your new best friend. We can even help you select just the right breed that suits your particular family's characteristics before you choose a puppy. Beyond that, we will provide professional training related to house breaking, recall commands, teething, chewing, and jumping, as well as the answers to any specific questions you may have. These classes are available for all puppies after eight weeks of age.
If you desire classes on how to properly socialize your dog, we can do that too. However, we do need to wait until your dog has had all of their vaccinations for that specialty, which usually requires the puppy to be around three to six months old. For more information on any of these services as well as adult dog training, boarding, grooming, and more, contact the best dog trainer Long Island NY, Canine Commander today.