Did You Get a Dog for Christmas? Time for Nassau County Dog Training
Did your family get a dog as a Christmas present? If so, the best gift you can give your dog and yourself is proper training. Canine Commander is a top Nassau County dog training facility.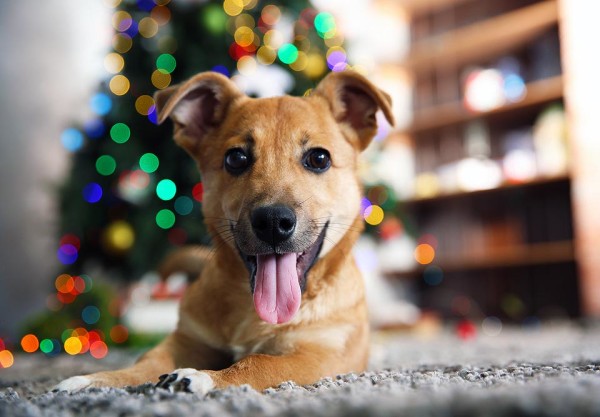 Dogs are not solitary creatures. They are pack animals. They are happiest and most comfortable when belonging to a pack and clearly understanding who the pack leader is. The whole point of canine obedience training is getting your dog to accept your family as its pack and you as its pack leader. Our obedience training helps you communicate effectively with your dog so they can become part of your family and you can become the head of their pack.
Did you know we also do puppy consultation sessions? If your kids got a puppy for Christmas, we can help you teach them what they need to know about the responsibilities of taking care of a puppy. We can help you get your puppy off to a good start with training as it has no bad habits. Nassau County dog training can help provide a solid foundation for your Christmas puppy.
If you got an older dog, we have behavior modification classes that can improve behavior in a dog that was never properly trained. We use classical and operant conditioning to deal with negative responses and teach acceptable canine behavior. This can eliminate behavior problems such as hyperactivity, aggression, biting, separation anxiety, excessive barking, and destructive behaviors. Your dog wants to be good. It wants to be a member of your pack. We show it how, with a sensitivity towards older dogs.
Contact Canine Commander Nassau County dog training for obedience training, boarding, and canine behavior modification.