3 Tips for Choosing the Best Dog Training in Nassau County Long Island
How do you choose a trainer for your dog? When you are thinking about finding the best dog training in Nassau County Long Island, you immediately start to worry about what is best for your four-legged friend. We've got three tips to help you choose the best dog training in Nassau County Long Island for your dog.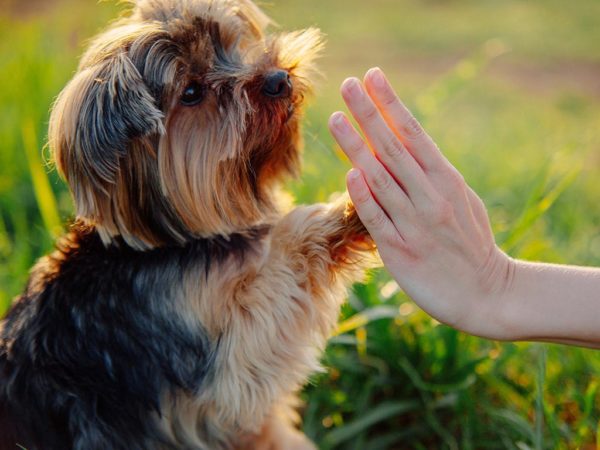 1. Look at credentials: In addition to certifications and training you want to choose a trainer that has life experience working with animals. You are searching for someone who is passionate about what they do and enjoys the one-on-one time with the dogs. Ask about their continuing education. Do they still seek seminars and training to hone their craft? Are they staying abreast of new techniques? Don't be afraid to ask questions.
2. Define their methods: Your trainer should be able to clarify the methods they use to you. The way in which a trainer approaches dog training is important to your dog's well-being. Do they have a one-size-fits all approach or are they willing to develop an individualized program of education for your specific dog's needs?
3. Examine the facility: Where will your dog have his lessons? Is the facility clean and well maintained? Does it have all the standard necessities or have they upgraded to new items to meet your dog's needs? Are they willing to give private lessons at your home? If home is where your pooch will be performing his newly learned obedience, or where he is exhibiting undesirable behavior your trainer should be willing to customize their lessons and come to you at your home.
Your dog is an important member of your family. So when you decide to invest in professional training for your pup you want to make sure you are hiring the best dog training in Nassau County Long Island. You are in luck because Nassau County is home to Canine Commander. Our experienced staff is always available to discuss your dog's training program and we'd love to hear from you.  Contact Canine Commander today to get started.