When Considering Board & Train Choose the Best Dog Trainers Long Island New York
What is Board & Train? The best dog trainers Long Island New York know that it is the best option when your busy schedule conflicts with your desire to have a well-mannered dog. Most people do well with our classes and private lesson options, but occasionally we find a situation where the biggest impact can be made in a very short time by allowing the professionals to take over.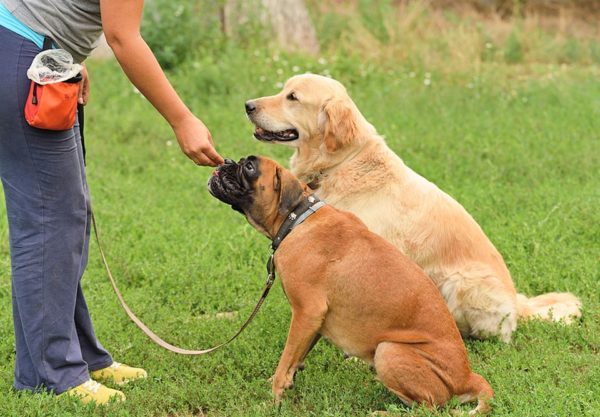 We have the experience. What may seem daunting and impossible to you, is just another day at the office for us. You may have tried everything you can think of but we update our skills regularly. We know the safest, most efficient ways to solve the problem.
We take the time. When your training situation requires more time and energy than you have available, we can get your dog on the right track. Training dogs is what we do – it is our passion.
We know dogs. The problem you are experiencing may be uncharted waters for you. Some issues are breed-related or just something that we see in certain canine individuals, but rest assured, we have a plan.
We offer peace of mind. Just like all of our boarding clients, we house your dog in a safe, appropriate manner. As a bonus, he will become familiar with our facility for your future boarding needs.
You get a dog that has received more daily, expert training in just a few weeks than many dogs have in a lifetime. Solving and preventing problems is what we do. When searching for the best dog trainers Long Island New York we hope that you move us to the top of your list. Contact Canine Commander to get started with your dog's board and train today.