This Canine Training Center is Here to Help Dogs of All Capabilities
If you have a particularly sharp canine in your life, you know that sometimes they can even outsmart people. How smart can some dogs be? The answer may not be as clear-cut as it seems. Certain breeds of dog can appear more intelligent, loyal, and independent than others. Whether you have the sharpest or most stubborn pup, seek the assistance of the professional dog trainers at the Canine Commander canine training center.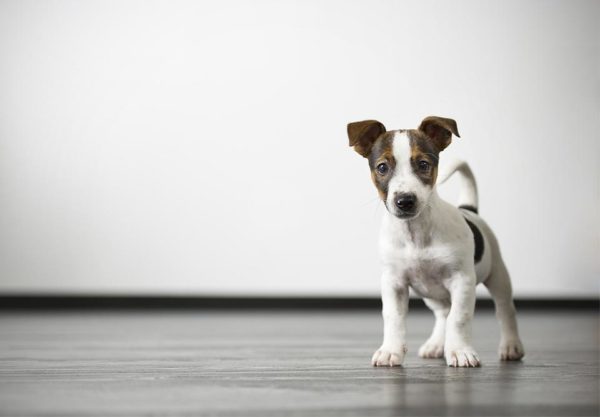 The Obedient or "Aww" Dog
Does your dog learn a command in a few tries or just sit there? Obedience is often seen as a sign of high intelligence in a dog. It is interesting when a dog that follows no commands still figures out how to get what he wants. The 'Aww' factor dog is too cute to behave as a 'good doggie.' This is a mistake, and a professional dog trainer at a reputable canine training center knows how to work around such behavior issues.
Signs of an Inquisitive Dog
Inquisitive dogs will often learn tricks or commands in a few short repetitions, remember one-word commands, or names of objects.  These dogs will be good problem solvers and figure out different ways of doing things.  Some breeds are more instinctive and feature breed-specific behaviors.  We can help you identify these breeds at our canine training center.
Dog Trainer Assistance
Having an indoor pet is a success when training is a success. Do you want your fur-baby to sit, give paw, and jump for a treat? Do you long for a dog who walks gently on a leash? Is potty-training a struggle? Dogs learn from repetition, imitation and rewards. Consultation or help of a dog trainer is valuable in achieving an obedient dog and a happy home life. Behavioral problems addressed by consultation and dog training at a canine training center make all the difference. Allow experts in dog behavior modification and obedience training make a difference in your relationship with your beloved dog. Whether you need a consultation or dog training in Long Island and New York City, please contact Canine Commander.