Board and Train, Dog Training Nassau County Long Island
When you bring home a brand new puppy the joy and excitement often overshadows the need for Dog training Nassau County Long Island. There is usually just excitement over what the future holds for you and your new four-legged friend. No one anticipates the struggles that go along with training and socializing that new pup, the late nights which ensue with crate training, or the bad behaviors that are hard to break. What worked for your previous dog may not work with the new puppy because dogs have such differing personalities. Even the best intentioned pet parent might have concerns or questions as to the best methods for training Fido.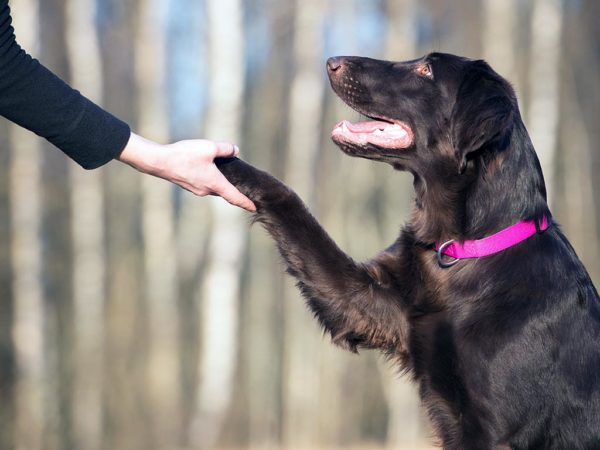 What happens when your new puppy has separation anxiety or fear aggression? What if he is not motivated by treats, or will not learn to come when he is called? What if you just cannot find the time to give him the training he deserves? What if your schedule becomes busier than you anticipated with work, or a new baby? How will you plan to go on vacation with an untrained puppy at home?
Luckily, pet owners in Nassau County have the unique option of utilizing Canine Commander's Board and Train program. In choosing a two or four-week course you can give your pup a jump-start on obedience, manners and socialization.
One of the most popular Dog training Nassau County Long Island, is the two-week Camp Canine Commander course. In this board and train program, Fido will be staying in the trainer's home, complete with kids and other dogs. These programs are not just for new puppies either. You can bring your pup to the board and train program regardless of age or breed. All dogs are welcome.
Contact Canine Commander today to see if the Camp Canine Commander course is right for your dog.