Bethpage Dog Boarding
Recent animal science points to the similarities and odd differences between people and their pets. These findings give you an idea how complicated the profession of dog boarding can be. For pets like dogs to be separated from their owners and their families can have enormous meaning for them, especially over long periods of days or weeks. A professional pet sitter has to recognize the effect of change on a pet's non-human awareness. Canine Commander Bethpage dog boarding gets this.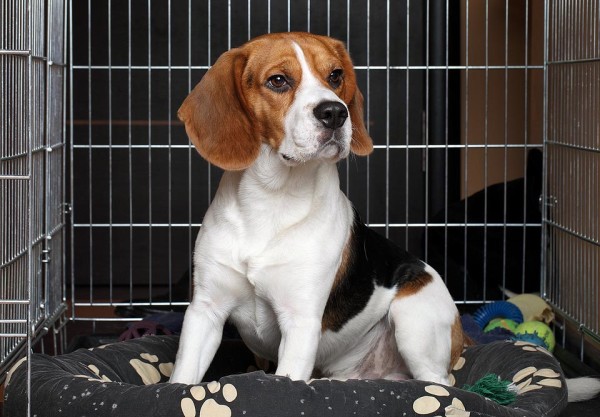 Science now agrees with the rest of us that our pets like dogs are sentient beings. They are aware of themselves and are conscious of what is around them. Social life is part of their innate structure. However, the evolutionary paths humans and animals travelled to get to their modern mental natures are not entirely the same. So, what we do socially and what animals do socially are similar but strangely not identical. It is important that professional Bethpage dog boarding professionals understand the difference to avoid problems.
Unlike humans, dogs are usually not fond of novelty. They establish routines. They develop a sense of ownership for places and things inside their homes. They may mark the places they own with their scent, almost like a label. They do not like to be outside of their established territories and usually take a long time to adjust to new social arrangements. If you are going away for extended periods, it is best to utilize a familiar dog boarding facility.
Dogs are naturally social animals and are not fond of being isolated. Social status is an important part of their lives. Human beings may be like very clumsy and unruly dogs to them because we do so many things the dogs view as inappropriate. Dogs are very sensitive to body language, but may read things in our body language differently than we do and may respond to human behavior in surprising ways. They may only form strong social bonds with others whom they mark as their tribe or family. They may tend to hide from those with unfamiliar scents. Experienced pet sitters have to be aware of this to establish a relationship with your pet.
If you and your pet live in the Bethpage area, keep things as familiar as possible. Canine Commander can help you achieve that. Please contact the Bethpage dog boarding professionals at Canine Commander.