Give Your Dog the Best Bethpage Dog Boarding Experience Possible
Family vacations can be a great way for the whole family to spend some quality time together. Unfortunately, many family vacation destinations do not welcome dogs at their facilities. That is when you need quality Bethpage dog boarding.  The dog training and boarding professionals at Canine Commander can help.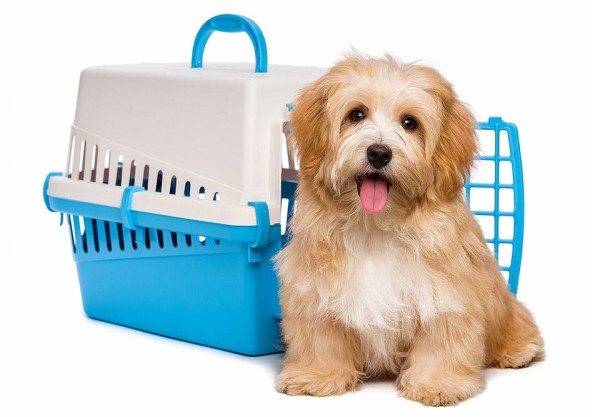 Anyone who has ever dropped their dog off for Bethpage dog boarding knows that dog boarding services can vary greatly in quality. Some places will stuff your furry best friend into a cage barely big enough for them to move in, and almost never let them out, except for five minutes a few times per day to do their business. Nobody who loves their pet wants this experience for even just a single overnight, let alone a lengthy seven-day experience.
That is why if you live in the Long Island area, you should consider Bethpage Dog Boarding from the dog training professionals at Canine Commander. When you drop your pet off at Canine Commander for Bethpage dog boarding, our brand new, state-of-the-art Bethpage dog boarding facilities will pamper your pooch like no other. Our full dog boarding services include the following:
Training Packages
Dog Boarding
Grooming Services
Fun Dog Activities
Healthy Food
TLC from Our Expertly Trained Professional Staff
As if all that were not good enough, Canine Commander offers in-home boarding as well. This means that if you are afraid your pet just won't do well in any environment other than their home, one of our staff members will come to your home and care for your pet where they are most comfortable.
Canine Commander offers professional obedience training, behavior modification, puppy consultations, and dog boarding services to the Long Island, NY area. Please contact Canine Commander today for more information.