Where Can You Find the Best New York Dog Training 2018?
Will you be searching for the best New York dog training 2018? Do you need a reliable and affordable dog trainer in the New York area? Do you want a highly qualified dog trainer with credentials and experience? Do you have high expectations about the way your dog will be treated and want to be certain that you are leaving your dog with someone who truly has the best interest of your pets at heart? Well, look no further! At Canine Commander we are dedicated to your satisfaction and your dog's well-being. Our satisfied client base and excellent reviews certainly speak for themselves.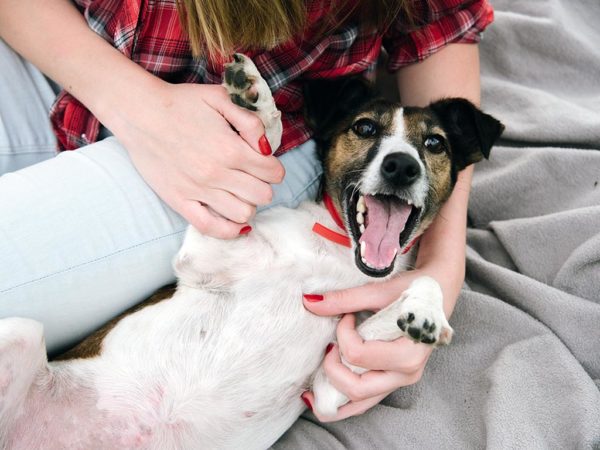 We know you are looking for an excellent trainer that will help both you and your dog have a happy and trusting relationship. That is why, in 2018, we can promise you that we offer the most up-to-date methods, continue to learn and remain certified ourselves, and maintain state of the art facilities.
We have many options to help meet the needs of you and your furry friend. Consider signing up for some of our monthly group classes which are a great way to help socialize your dog with both people and other pups. Alternatively, you can also take a look at our "Board and Train" program which allows your dog some of the most personalized one-on-one attention you can find. A well-trained dog is a happy dog.
The best New York dog training 2018 can help you with your specific training goals. If you are hoping to get your pet's training started soon, please call now (516-503-5527) to reserve your spot because classes and boarding fill up quickly. Contact Canine Commander with any questions you have.