3 Characteristics of The Best New York Dog Trainers
If you are hiring someone to train your dog, it goes without saying that you'd want someone you could completely trust. But what other important qualities should you expect from a world-class dog trainer? In this post, we will reveal the top three characteristics of the best new york dog trainers.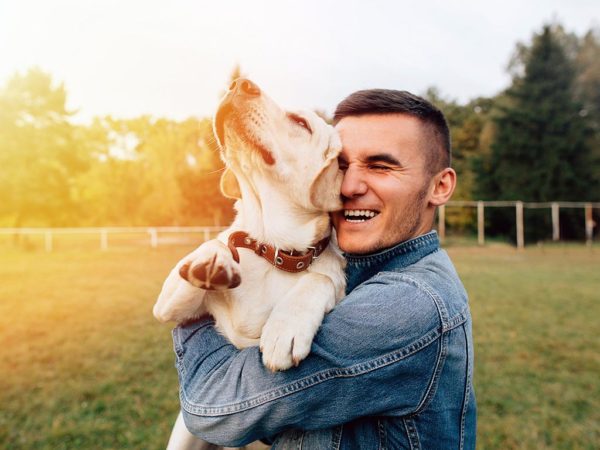 A Way With Words
A highly skilled dog trainer must be able to communicate seamlessly with your dog and you, the owner. The best dog trainers will have the training, education, and experience necessary to communicate with your young pup effectively. Their language should demonstrate that they are calm and confident in the way they talk to people and animals.
Passion And Love
It would be very strange to come across a dog trainer who wasn't passionate about dogs and loves them. And if you did find a such a person who trained dogs and didn't love them, take it as a red flag. The best dog trainers have a proven track record of not only effectively training young pups but showing them unconditional love and a genuine desire to improve their lives and the lives of dog moms and dads everywhere.
A Positive Attitude
Training a young pup or a dog with behavioral issues is no easy task. It takes a very special kind of person to have the patience and positive attitude to train dogs. But the best dog trainers are not deterred by this. They have the focus, determination, and positivity to get the job done.
Contact Canine Commander today to learn more about the best New York dog trainers and how we can help you and your dog.