A Vacation for Your Dog at Canine Commander
Leaving your dog when you go out-of-town is difficult, but it is far less stressful when you know your dog is in good hands at the best Long Island dog boarding. Choosing Canine Commander as your Long Island dog boarding destination is the best choice you can make for your four-legged friend. Canine Commander gives you, and your dog, peace of mind while you are apart.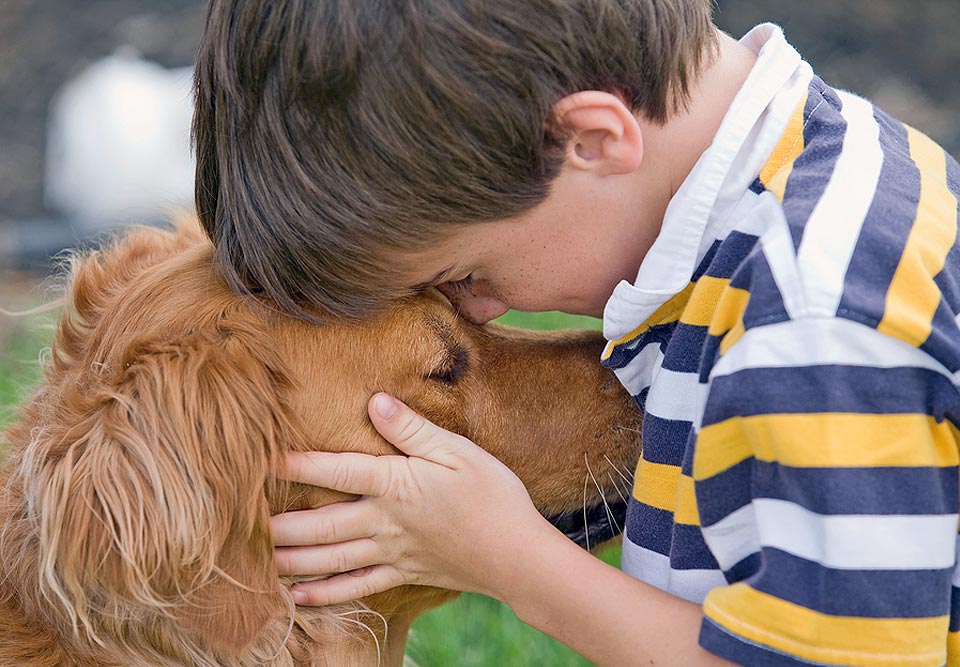 Dogs often become stressed when they are away from their owners, but the staff at Canine Commander is there to make their stay an enjoyable one. They will have so much fun, their stress will simply melt away. At Canine Commander you are not leaving your dog to be put in a small pen and forgotten about. They have created a fun and relaxing experience that will seem like a vacation for your dog. Your dog will love engaging in play time activities in Canine Commander's indoor, and outdoor, areas. The staff will be with your dog, ensuring they have a safe and fun time, as they run around, dig holes, and hang out with other dogs.
Safety is a large concern for dog owners. You want to know your dog is taken care of while you are away. Canine Commander's staff is expertly trained, and they provide a level of safety that you do not always receive at other boarding facilities. Sleep better at night, knowing that the staff puts a high value on your dog's safety and well-being.
NOTE: as of September 2016 we are only boarding dogs that we have previously trained.
Make the best choice for your dog. Contact Canine Commander to book your dog's vacation today at the best Long Island dog boarding.