Are You Looking for the Best Dog Trainers in Long Island?
Are you looking for the best dog trainers in Long Island to train your dog? Canine Commander is here to solve your problem. Our experienced team has the credentials and knowledge to help with any "doggie issues" you may have. We have seen and handled it all. As a dedicated pet owner, we understand that you are looking for the best trainer possible for your furry little bundle of joy. This is as important to us as it is to you. There are three very important things to consider when making this decision.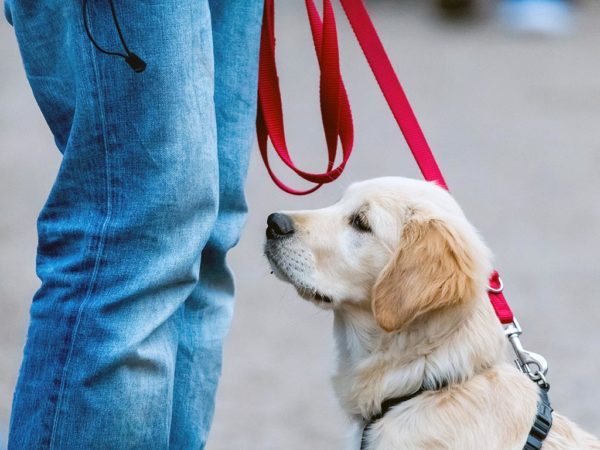 The first thing you should think about is, what credentials does my prospective trainer have if any. A dog trainer is only as good as his/her experience. Delve into their background and be bold. If you do not ask, you will never know. Do they have life long experience and passion working with animals? There are many classes available. Do they take continuing education classes and seminars which keep them up with the latest findings and trends? The person you chose should have a passion for animals that you can see.
Scrutinize their specific plan for training your dog. You do not want someone who just has a "blanket" plan. Your best friend will benefit most with a plan that is tailored to him/her and the personal issues that need to be addressed.
Find out whether this possible trainer is available to come to your home. Some doggie problems do demand that they are addressed in your home. This should be an option. If they are planning to use their facility, take a close look at it. Is it clean? Is it peaceful rather than chaotic? What kind of equipment do they use? Will they be planning on purchasing new equipment that is up to date? Take your time. How do you feel in this environment?
Providing proper care and training for your dog is a very important responsibility, and depending on whom you chose to let your dog spend time with, the outcome can be wonderful. If you do not get the best, you will not get those extraordinary results you are looking for.
Canine Commander understands just what you and your dog need. We have the credentials, the knowledge and the passion for getting you the best results possible. If you are located in the Long Island Area and are looking for the best dog trainers in Long Island, contact Canine Commander today.