Behavior Modification and the Long Island Dog Boarding Experience
Canine Commander features brand-new boarding facilities so your dog will be comfortable in your absence. However, some dogs become anxious when left alone in a new place, despite all the comforts of home. When you choose one of our board-and-train packages, we can help your dog become more comfortable with Long Island dog boarding during their stay with us.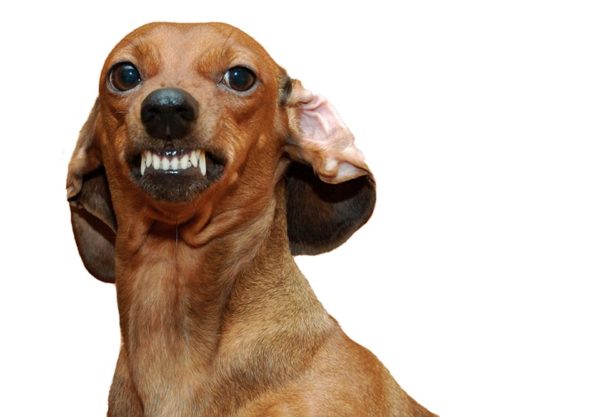 Is Behavior Modification the Same as Training? Although a dog trainer's approach to behavior modification is very similar to training, we are working towards a different goal to improve your dog's behavior. A dog's emotions are involuntary, and changing these emotions requires a repetitive, measured approach. With the skillful use of classical and operant conditioning techniques, we can teach your dog to become more comfortable with a stimulus that causes them to experience fear or anxiety.
Training: Teaches your dog to perform a specific behavior in response to a hand signal or verbal cue. Examples include sit, down and stay.
Behavior Modification: Conditions an improved emotional response to something that is uncomfortable or scary. Examples include reactivity (barking based on overstimulation or fear) and anxiety about riding in a vehicle.
If you travel frequently, it is important that your dog become comfortable with the boarding environment and accepts time away from you in stride. With certified trainers on staff, we have the skills and experience to improve your dog's emotional response to being separated from you and staying overnight in a new and unfamiliar environment.
When you choose a board-and-train package for your dog's stay in Long Island, we can customize your dog's training program to meet your specific needs. With the use of behavior modification or obedience training, we can change your dog's behavior so you can enjoy a well-mannered or less anxious companion. Contact Canine Commander today to schedule your Long Island dog boarding customized board-and-train package.